Pivot3 picks up GSX Innovative Product Award for 2018
Pivot3 announced that it has picked up the 2018 Global Security Exchange (GSX) Innovative Product Award for its large-scale surveillance solution. The Pivot3 platform was selected as an award winner because it delivers the best reliability, benefits and economics of any server and storage solution for video surveillance in the market.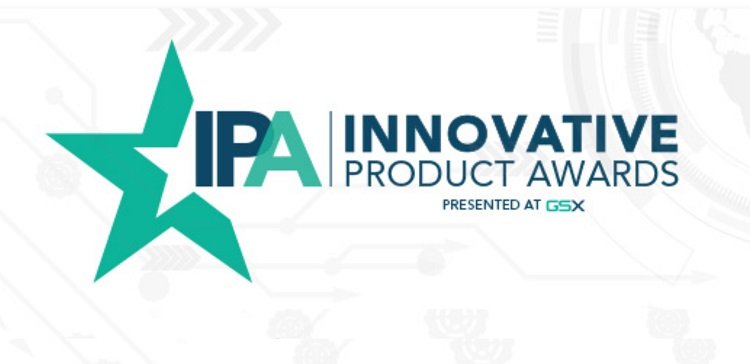 Designed to support video surveillance and IoT security deployments requiring 500TB of storage or more, the Pivot3 large-scale surveillance solution provides the performance, resiliency, scalability and ease of use that is required for large-scale environments at a lower cost than any other enterprise solution. It enables mission-critical organizations to streamline video, security management and storage environments by hosting video management software and other security applications, and data storage on a highly resilient, secure and scalable infrastructure. The solution can support more than 6PB of storage and 15,000 HD cameras in a single rack, reducing footprint, power and cooling requirements at the lowest price point in the market for scalable video surveillance infrastructure.
"We are honored to be selected as one of this year's Innovative Product Award winners," said Brandon Reich, vice president, security and IoT, Pivot3. "This recognition demonstrates our commitment to delivering advanced infrastructure solutions to the security market and further highlights our ability to offer technologies that enable our customers to achieve higher levels of consolidation and far more value with their investments."