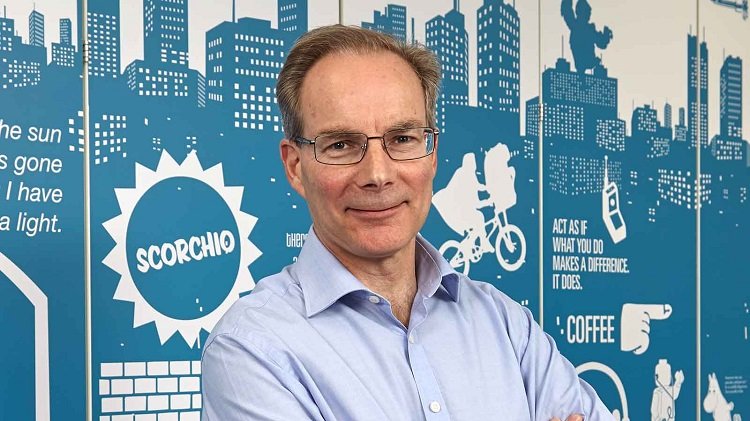 Telensa partners with FarSite for wireless bin sensing
Telensa, the world leader in smart street lighting and smart city applications, partnered with FarSite Communications to integrate its wireless bin monitoring into the Telensa smart city dashboard. By deploying FarSite wireless netBin sensors, local authorities and their contractor partners can get an instant snapshot of the performance of their waste operations, in order to improve efficiency and quality of service. Telensa is deploying netBin sensors as part of a trial of smart city technologies in Essex and Hertfordshire, that also includes traffic, gully and environmental monitoring.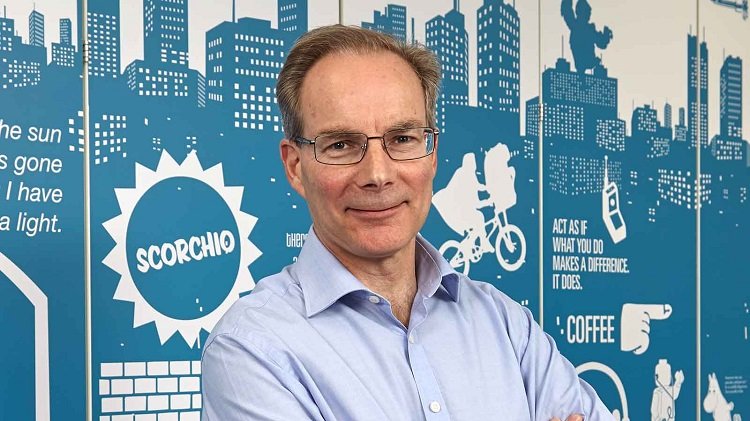 "We are delighted to be working in partnership with FarSite for optimised waste collection, as we build out our smart city solution ecosystem," said Will Gibson, Chief Commercial Officer and Founder, Telensa. "Expert mass-scale applications that encapsulate deep domain expertise are the foundation for true data-driven smart cities."
FarSite's netBin is a wireless monitoring system for commercial and public bins. It consists of wireless monitors hidden inside each bin to measure fill level, tilt and temperature, connected to a central management system that issues alerts, creates a predictive fill model and optimises collection routing.
Telensa PLANet is a wireless central management system (CMS) that enables centralised remote control of outdoor lighting. It consists of wireless nodes connecting individual lights, a wireless Internet of Things (IoT) network, and a central management application. Data from light pole and street-level sensors can be consolidated in the Telensa data hub, visualised by the Telensa dashboard and made available to other city apps by the Telensa API set. Telensa technology already controls 1.5 million streetlights worldwide, including one in ten of the UK's lights.
"We are thrilled to be working in partnership with Telensa to bring another key component of an overarching smart city solution," said Steve Scott, FarSite Sales & Marketing Director. "Telensa's large international customer base can now benefit from optimised waste collection within a data centric smart city."