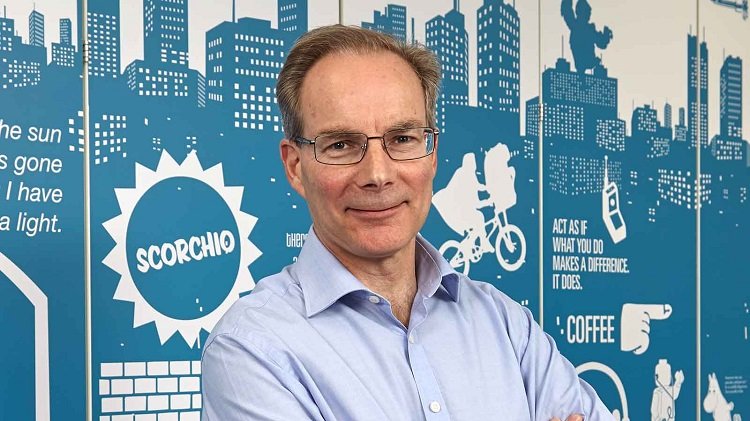 Telensa leads the Smart Streetlights market
Telensa today announced that it has been named as a global leader in smart street lighting in an independent study conducted by Navigant Research. The report also named Telensa as the vendor with the most extensive deployments across the world.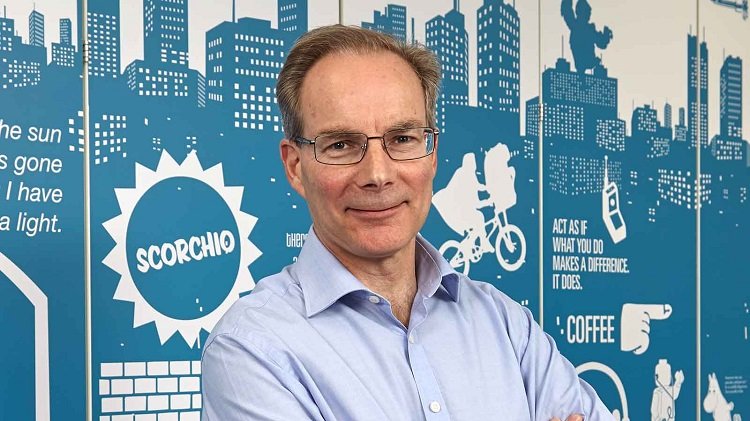 "Telensa creates wireless smart city control systems, with an emphasis on smart street light solutions. The company has the most extensive market presence of any vendor included in the study," said Ryan Citron, senior research analyst with Navigant research, in the report.
"Telensa is building on the business case for its smart street lighting by providing cities with an open, low-cost platform to add multiple sensor applications. For example, the company has deployed a pilot project in the UK with the Essex and Hertfordshire County Councils to use the county's lighting networks for a range of smart city applications. The solutions being demonstrated in the pilot include air quality monitoring, smart waste, traffic monitoring and analytics."
Navigant Research examined the Strategy and Execution of 14 leading smart street lighting suppliers with the capacity to play a significant role in large-scale deployments. These vendors were rated on 10 criteria: vision; go-to-market strategy; partners; product strategy; geographic reach; market presence; sales, marketing, and distribution; product features and portfolio; product integration; and staying power.
Telensa PLANet is an end-to-end intelligent street lighting system, consisting of wireless nodes connecting individual lights, a dedicated wireless network owned by the city, and a central management application. The system pays for itself in reduced energy and maintenance costs, improves quality of service through automatic fault reporting, and enables the aggregation and visualization of sensor data from multiple networks.
"Away from the inflated claims of the Internet of Things (IoT) market, Telensa has been steadily enabling cities and utilities to take control of their assets, save money and deliver better services through data intelligence," said Will Franks, CEO Telensa. "We're delighted that Navigant has recognised Telensa's deployment leadership in smart street light systems."
Telensa is behind the world's largest smart street lighting deployment in the US, and has been awarded significant new city and regional projects over the last year, including in Edinburgh, Wellington and Hong Kong.