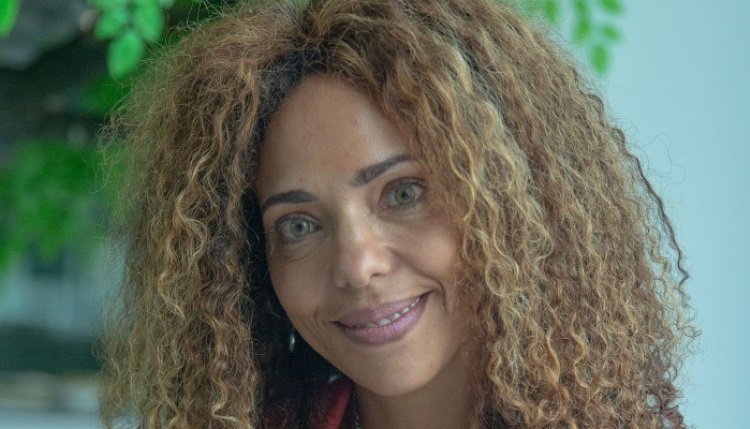 Schneider Electric says Smart Cities drive regional Smart Grid market
Schneider Electric, the leader in digital transformation of energy management and automation, announced ahead of Middle East Electricity that Smart Cities are driving the GCC's smart grid market to USD 33 billion by 2042.
GCC nationwide digital transformation and Smart Cities are weaving energy efficiency throughout every project – across renewable energy generation, more efficient power distribution using the Internet of Things and Big Data analytics, and making smart buildings more energy efficient.
One of the region's biggest opportunities is in governments launching smart grids between countries to boost cross-border electricity trade. Over the next 25 years, GCC smart grid inter-connectivity could drive USD 33 billion worth of investments, according to a recent report from Ventures Onsite.
"Arabian Gulf governments are investing in energy efficiency for Smart Cities to optimize energy costs, foster economic growth, and meet the rising power needs of residents and industries," said Hanan Darwish, Cluster President – Gulf and Pakistan, Schneider Electric. "Smart Cities should first invest in operational technology to enhance existing performance and to integrate into emerging technologies."
In the region, Schneider Electric is exchanging best practices in Smart Cities and energy efficiency from Naya Raipur, India's first greenfield Smart City. Naya Raipur's Command and Control Center leverages the Schneider Electric EcoStruxure architecture to unite 100,000 connected products across energy and water management, building management, and government apps for real-time insights.
"Middle East Electricity presents a major opportunity to emphasize to Smart Cities players that they need to integrate three layers for success," added Darwish. "Smart Cities need the operational technology foundation of smart panels and transformers, the middle layer of connected devices with edge control self-management, and the top layer of real-time insights that can optimize services."