Middle East spearheads $2.6trn Global Smart Cities market
Schneider Electric, announced today ahead of the Arab Future Cities Summit Dubai that the Middle East and North Africa, and especially the GCC, are spearheading the USD 2.6 billion global Smart Cities market.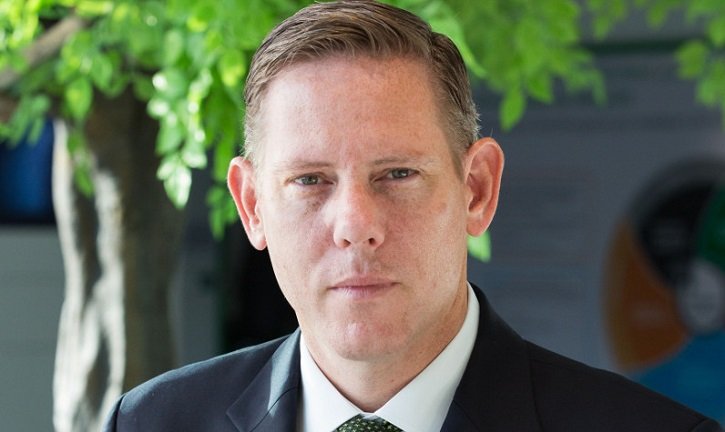 As mega-trends such as connectivity, mobility, social media, and new digital business models transform the world, city governments across the region are harnessing the power of the Internet of Things to drive innovation, meet citizen needs, and enhance energy and infrastructure development.
Worldwide, the Smart Cities market is set to reach USD 2.6 trillion by 2025, according to a recent report by Grand View Research. Cities are the nexus for the Internet of Things, with global connected things set to nearly double from 11 billion in 2018 to 20 billion by 2020, according to Gartner.
"The Middle East and North Africa, especially with initiatives across the GCC, are spearheading global Smart Cities innovations to drive economic competitiveness, and enable safe, convenient, and prosperous communities," said Caspar Herzberg, President of Schneider Electric Middle East and Africa, ahead of the keynote "Future-Proof Smart Cities and Powering the Digital Economy".