Schneider Electric recently announced the appointment of Ahmed Khashan as President for Gulf Countries. Khashan has been part of Schneider Electric for over 20 years. During the course of his career he held several executive positions across the region, including Vice President of Partner Business for Schneider Electric Egypt & North East Africa and more recently Vice President of Strategy & Business Development for Schneider Electric Middle East & Africa.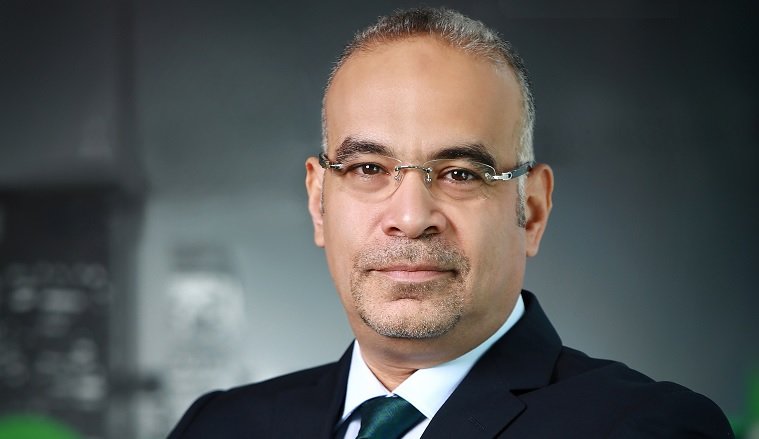 Commenting on his new role, Ahmed Khashan, President of Gulf Countries said "I am excited and honored to take on this role and look forward to work with our customers and partners to help them drive business success and play an active role in the transformation of our region.
Known for his credentials in building and maintaining solid stakeholder partnerships, Khashan has had an important role in developing the different Schneider Electric business portfolios across the Middle East & Africa region working with both the private and public sector.
"Caspar Herzberg, President Schneider Electric Middle East and Africa, said "For over two decades Ahmed Khashan has made a key contribution to the digital transformation of energy. We believe Ahmed's expertise and leadership experience will be instrumental in creating additional value for our customers and partners in the region."