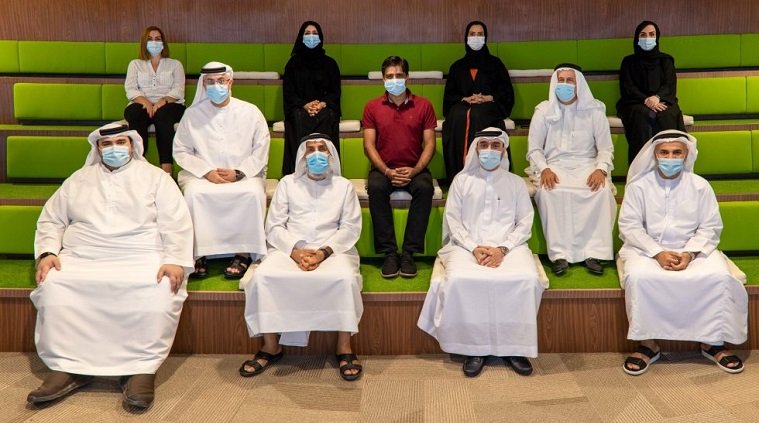 CIOMajlis recently announced the appointment of Ahmed Al Ahmed, CIO of Nakheel, as its new chairman. Ahmed has been a technology expert with over 20 years of experience with Nakheel PJSC and Thuraya Telecommunications.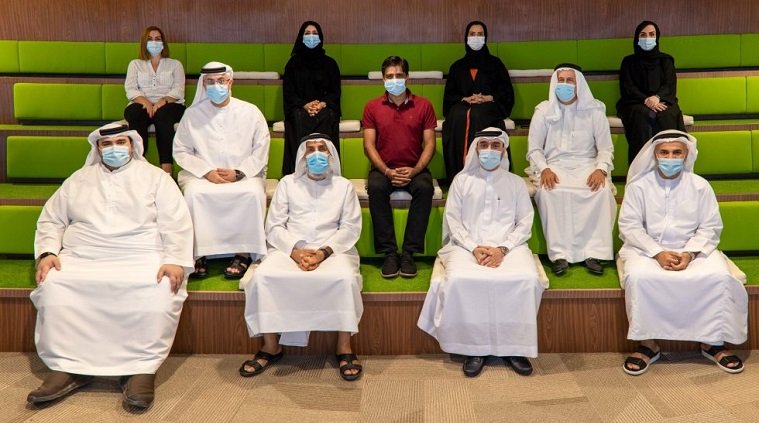 In Nakheel, he has successfully executed one of the most-complicated IT separation projects that the region has seen- the IT separation of Nakheel from the Dubai World. He optimized and centralized corporate IT infrastructure, which resulted in reduced cost and improvement of business performance. At Thuraya Satellite Telecommunications Company, he participated in the initiation of Thuraya Satellite services that launched three telecom satellites and covered 160 countries.
Commenting on his new role, Ahmed said "I am pleased to lead CIOMajlis in the next phase of growth. We will strive to better serve our members and play an important role across the government and private sectors to contribute towards realizing the leadership vision of making the UAE the world's most innovative country." His predecessor Ahmad Almulla had made tremendous efforts and put in hard work over the past four years, he said, adding the whole IT community pays him gratitude for setting up such an initiative. He continues to serve as a board member.
CIOMajlis has also appointed Ahmed Al Zarouni, Vice President for IT at Investment Corporation of Dubai (ICD), and Ghinwa Baradhi, CIO of MENAT at HSBC, as executive members. The other members are Ajay Rathi, IT Director at Dubai Healthcare City Authority, Amina Abdulrahim, Head of IT at Engineering Office, Iman Al Omrani, Deputy CTO at Expo 2020, Moza Suwaidan, Director of Strategy & Innovation at Smart Dubai, and Yousuf Al Shaiba, Digital Transformation and AI Advisor to the chairman of Ajman Municipality and Planning Department.