Schneider Electric, Nozomi Networks join hands together
Schneider Electric entered into a global partnership agreement with Nozomi Networks, the leader in industrial cybersecurity and operational visibility to provide customers in the industrial manufacturing and critical infrastructure segments advanced anomaly detection, vulnerability assessment and other cybersecurity solutions and services, helping them to control, prevent and mitigate risks to their operations and business performance.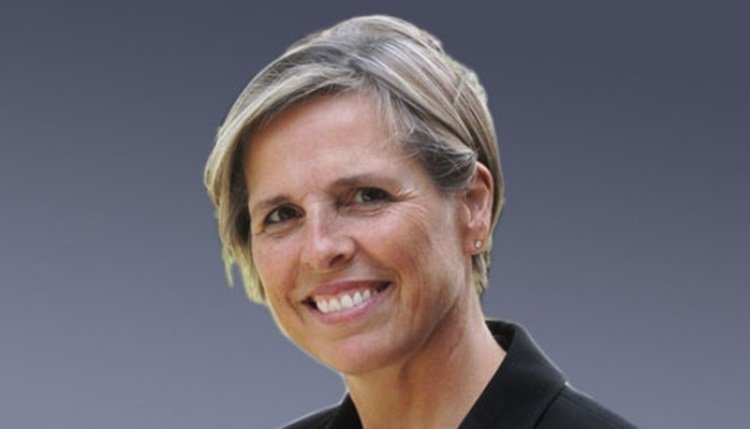 "The industry-wide transformation taking place today enables our customers to improve their business performance in ways they never imagined, but it requires them to expand connectivity across their operations, so they can extract, contextualize and apply new levels of rich data," said Nathalie Marcotte, senior vice president, Industry Services and Cybersecurity, Schneider Electric.
"However, extending connectivity also extends the attack surface for would-be cyber criminals. Therefore, cybersecurity can no longer be an afterthought. There's too much at stake, financially and operationally. By adding Nozomi Networks to our family of partners, we strengthen our ability to help customers understand and eliminate risks and threats to their operations and assets, while reducing potential impact on their business success," added Marcotte.
The partnership enables Schneider Electric to respond more aggressively to immediate demand for effective, operational technology cybersecurity services, solutions and expertise in oil and gas, power, building automation and other industrial sectors. Schneider Electric will offer Nozomi Networks' advanced solutions for industrial control system cyber resiliency and real-time operational visibility to customers worldwide.
Schneider Electric will combine its EcoStruxure IIoT process automation and industrial control solutions with Nozomi's SCADAguardian platform for real-time operations visibility. EcoStruxure is Schneider Electric's open, interoperable, IoT-enabled system architecture and platform that delivers enhanced value around safety, reliability, efficiency, sustainability and connectivity for customers.
"Years of multi-industry experience discerning the complexities of industrial control system networks, continuous innovation and expertise in artificial intelligence and machine learning have made Nozomi Networks SCADAguardian the most comprehensive, scalable and mature product in its category," said Edgard Capdevielle, chief executive officer, Nozomi Networks. "Our partnership with Schneider Electric accelerates our joint efforts to further protect global infrastructure while helping to improve the safety, efficiency, reliability and profitability of the world's most critical operations."