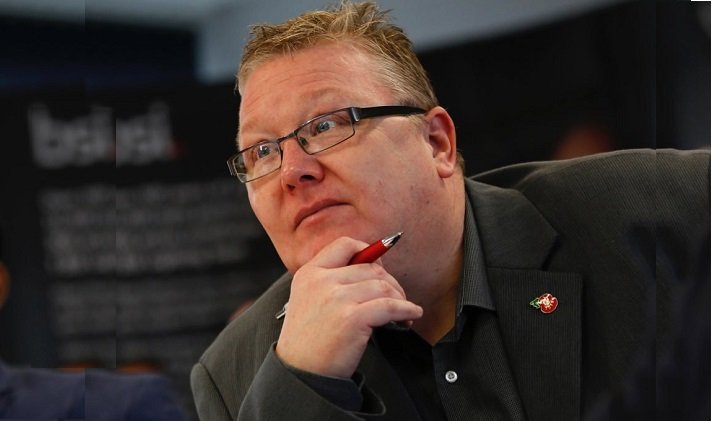 CIMCON Lighting introduces smart city solutions
CIMCON Lighting is making its presence felt in the GCC, with its unique lighting and other 'smart' city platforms.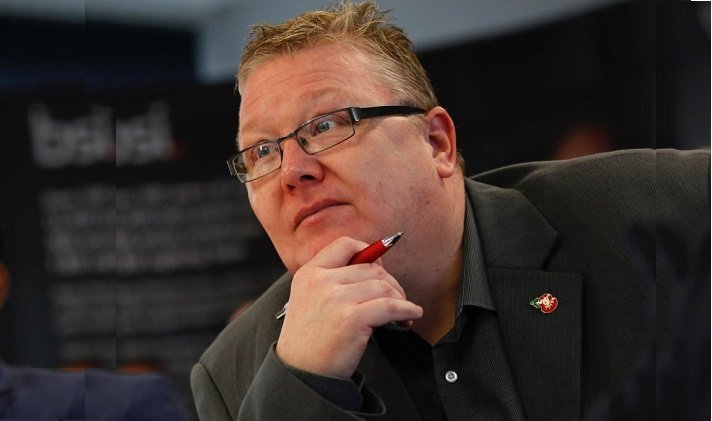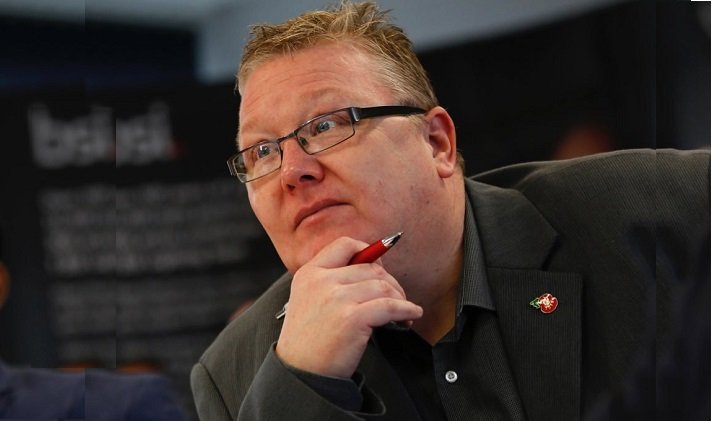 Mark Cooper, MD and senior consultant for smart cities with Cimcon Lighting, was in Dubai recently to promote their products, and spoke to Safety & Security MEA about smart city platforms and innovation in the smart solutions sector.
A Boston-Massachusetts-based company with a significant presence in India, CIMCON started out as a software company around 30 years ago, but in recent years (say for 12 years now), it has been focusing specifically on intelligent lighting and smart city solutions.
"In particular, our wireless street light controls provide remote monitoring and control of LED lights in Roadway, Parking Lot/Garage and Campus Solutions," Cooper said. CIMCON's intelligent wireless controls provide a unique opportunity to make cities "smart" through the inclusion of a wide variety of sensors that act as the "eyes and ears" of the city. Leveraging the Internet of Things (IoT), CIMCON Lighting enables cities to become "smart" by bringing together intelligence, controls, wireless connectivity and smart sensors to their street and roadway lighting infrastructures. CIMCON's wireless control systems provide the ideal "on-ramp" for connecting a city's street lights and making them "smart" by creating a "multi-services" platform for driving energy efficiency, sustainability and a reduction in operating and maintenance costs.
Designed for LED, Solar and HID-based lamps, CIMCON Lighting uses the latest RF-Wireless technology to connect 7-pin ANSI compliant controllers to a robust, web-based Central Management System (CMS) via a wireless gateway, thus allowing cities, towns and municipalities to quickly and easily manage all of their street and roadway lighting assets via one easy to use platform. In addition to "adaptive dimming" and robust scheduling capabilities, CIMCON's controllers enable the addition of numerous other sensors, including but not limited to: tilt, traffic, motion, and occupancy.
"In fact, we were the first company to introduce GPS positioning inside the controls. This helps us to pinpoint the location, and enables us to carry out wireless controls. This includes monitoring, switching off if necessary, gauging energy consumption and controlling the whole process. We monitor thousands of lights remotely and we get all the info at our fingertips. As of now, we have a million controls across 150 cities and 24 countries," he added.  
"The UAE has a very competitive and robust market, and we have realized that innovation is the key to staying ahead of competition," Cooper noted.