Launching into the IoT space
Speaking with Safety and Security MEA, the Sales Director of the Dell EMC OEM & IoT solutions, Jack O'Reilly,  shares his thoughts on this year's edition of Intersec, Dubai, and the exciting launch of their new IoT for surveillance at the expo.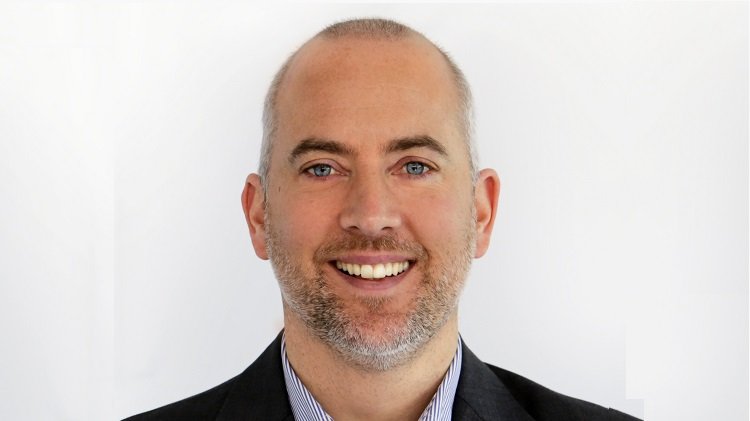 What are your expectations from this year's edition of Intersec?
Intersec offers a great platform for us to launch new products and innovations. It also gives us an opportunity to meet and interact with our partners and customers. This year at Intersec we are took an exciting step forward by launching our IoT for surveillance.
What made you venture into the IoT space?
If you look at the surveillance industry, it is getting a lot more complex over time. With the increasing number of different cameras and images, there is a growing requirement for analysis. If you think of the 127 million cameras sold in 2017, that accounts for a lot of sensors out there. So, it is natural to match surveillance with IoT. And, we believe that we have the right products and solutions to help manage it.
What kind of capabilities is it going to add to the surveillance market?
What we are able to bring to the market is the simplicity of hyper-converged solution along with the reliability of pre-testing and pre-validating the solution within one of our labs. So, before even spending the dollars, the customer will actually know what the product is going to be like and exactly how it is going to run in terms of speed, feed etc.
How is the market growing for you?
With respect to Dell Technologies, the market is growing very well. Its been two years into the business, and we are still getting a lot of momentum, from when Dell and EMC came together. Of course, we are still out there battling for deals, but the business is certainly growing as we are focusing on investing more in people.
What are your key markets- both industry vertical-wise and country-wise? Which country is contributing the most to your revenue?
Our main focus is security and defense, which is one of the key reasons why we are here today. We are also looking into lawful interception, video surveillance and cybercrime. With respect to Africa and Middle East, we are witnessing a lot of investment from telecommunication companies. So, we are doing well in that space.
With regards to OEM, we are generating most of our revenue from UAE, Turkey and Saudi Arabia/ The next biggest market for us is South Africa. We also have some good opportunities for surveillance in Egypt.
What new innovations can the market expect from Dell Technology?
Video surveillance has definitely become a more interesting space to work in as it has moved beyond storage. We are also building an IoT and an ISV partnership program that brings together all the different players. Our partners like Intel, from the GPU and FPJ perspective, are able to get that ecosystem together, to make sure that we are bringing the right solutions to the market. We are also working with distributors like NIT and STCS in Saudi Arabia. So, we are building a very mature ecosystem of partnerships where we can leverage our global coverage and support to ensure that if there is an interesting ISV in the USA, we are able to bring it to the region, through our robust channel partner network here.