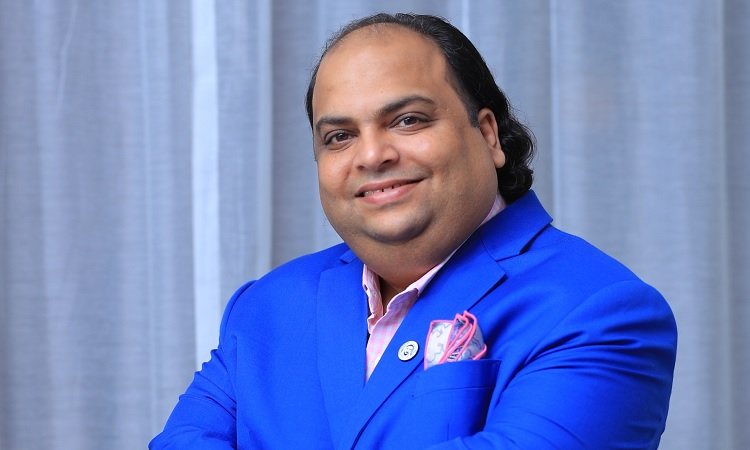 BCDVideo delivers high-performance and scalable solutions
Safety & Security ME speaks with Rohit Khubchandani, Regional Sales Director – Middle East, Africa & India at BCDVideo about their company's debut at this year's Intersec and what will they be showcasing at the 3 days event in Dubai next week.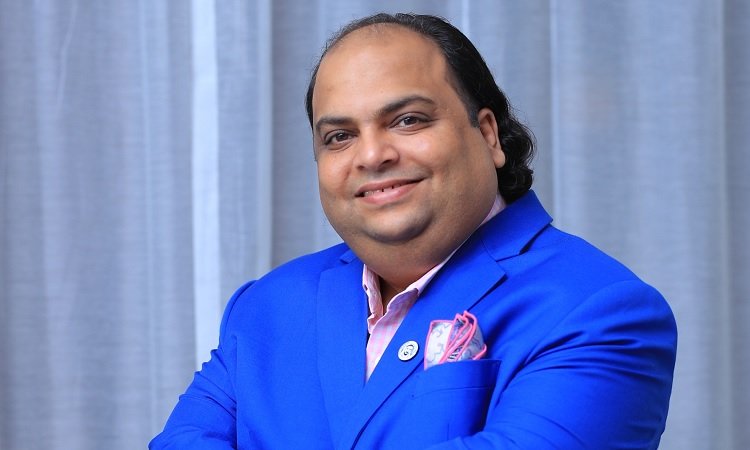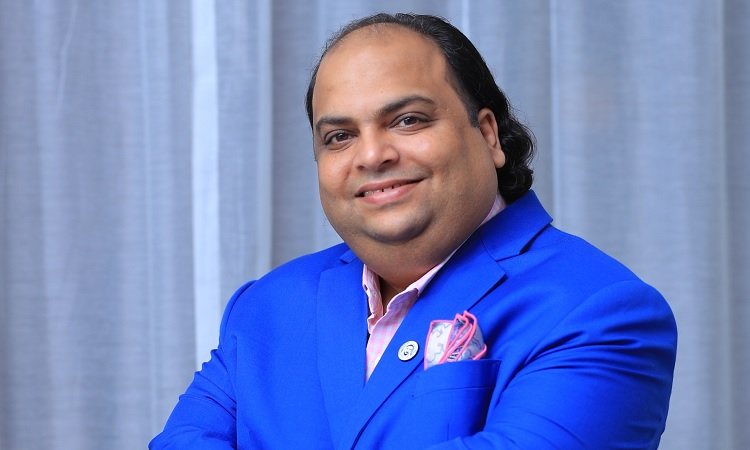 Give us a overview about your company.
BCDVideo's focus on proactive response and personal service has allowed them to become the most trusted source for security integrators to find innovative, purpose-built IP video storage solutions. Their award-winning products cover video surveillance storage servers, hyper-converged solutions, environmentally hardened servers, and switches, client viewing stations, networking, and professional on-site services. They proudly work with the world's top security integrators implementing security solutions certified by the top Video Management Software (VMS) and digital camera manufacturers.
Which products or solutions would you be showcasing at Intersec?
BCDVideo will be presenting the following video surveillance solutions at Intersec 2019:
Professional Workstation (BCD102-PWS)
Professional Analytics Server (BCD208-PAS)
Hyperconverged for Video Surveillance (BCD218-HCI-VS)
Professional Video Server (BCD218-PVS)
Environmentally Hardened Server (BCDSF01-RGD)
Environmentally Hardened Switch (BCD-804P-MT)
Enterprise 5U 84 Bay Rackmount SAN Storage (BCD584-SAN)
How do your products/solutions contribute to the primary interest areas of Intersec?
BCDVideo products and solutions contribute to the Commercial Security, in addition to Homeland Security and Policing.
Please share some more inputs about your primary products/solutions and how do these help the industry?
BCDVideo video surveillance solutions have the latest technology and superior warranties which allows them to deliver purpose-built, high-performance, and scalable solutions built with the future in mind. For many, it can be a challenge to accurately calculate how much bandwidth and storage is required for a project. If a miscalculation does occur, it can be a costly expense. BCDVideo is the only video recording appliance manufacturer that guarantees calculations and ensures that that bandwidth and storage are correct, which ultimately reduces the total cost of ownership.
Additionally, data integrity has become a growing priority, which is why BCDVideo offers a Keep Your Hard Drive Warranty to always keep sensitive data in the owner's hands.
Which industry verticals drive your business?
BCDVideo works directly with Security Integrators and Distributors for projects of any size, from 4 to 40,000 cameras. Their video surveillance solutions can be found in numerous verticals such as Retail, Commercial, Hospitality, Transportation, Critical Infrastructure, Government, Law Enforcement & Correctional Facilities, Health Care, Education and other large and critical facilities all over the world.
Can you name some of your current customers and how you have helped them with regards to security?
BCDVideo delivers high-performance, scalable solutions built with the future in mind. Our global footprint includes over 70,000 installations, spanning 74 countries and countless verticals. In the Middle East Region BCDVideo has helped several large customers shape their security infrastructure solutions including the following:
1. UAE's First International Airport
2. Leading UAEs Police General Headquarter Building
3. Top leading Hotel Chain in Dubai, UAE
4. Operator Surveillance Monitoring Workstations in Oman's Regional Airport
5. One of the largest states of the art City-Wide Surveillance Projects for a leading police department in UAE encompassing servers for Video Management System, ANPR – Automatic Number Plate Recognition System, Facial Recognition System, Operator Workstations and more.
6. A large University in the Kingdom of Saudi Arabia
7. The world's largest National Petroleum and Natural Gas Company based in the Kingdom of Saudi Arabia.
What has been your experience with Intersec?
This is our first time at Intersec and we are extremely excited to be part of this year event. We will be present at Dell EMC booth D-12 in Sheikh Saeed Hall-1 as well as we will be exhibiting with NIT – Ingram Micro at their stand E-22 in Trade Centre Arena.
In your view, how events like Intersec facilitate your industry's overall market growth?
Intersec is an incredible event for the MEAI Security Industry. Intersec allows BCDVideo to have first-hand dialogues with customers and end-users in support of their projects. It enables us with an opportunity to educate customers on new technology and share best practices for video surveillance solutions. Since this is the first time BCDVideo will be exhibiting at Intersec, they are incredibly optimistic that it will be a very successful show.