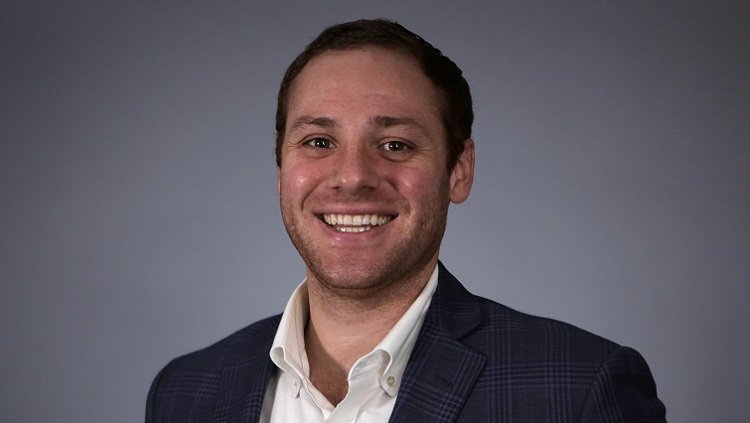 It is important to invest in the right people
Max Burgess, Director of Sales-International for BCDVideo, speaks about the company's takeaways from Intersec 2019 and their strategies for growing in this region.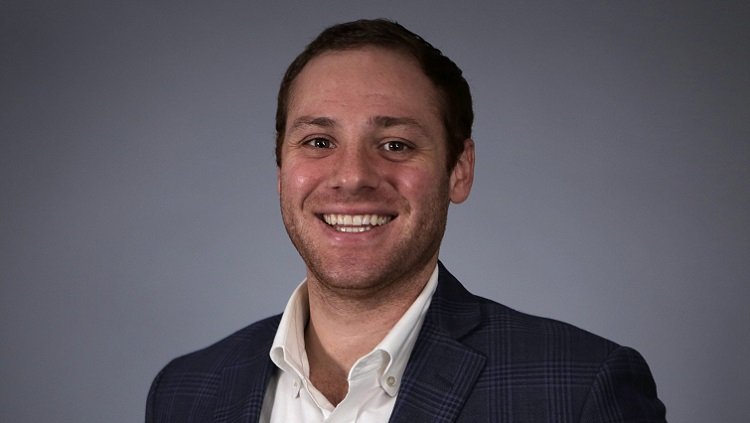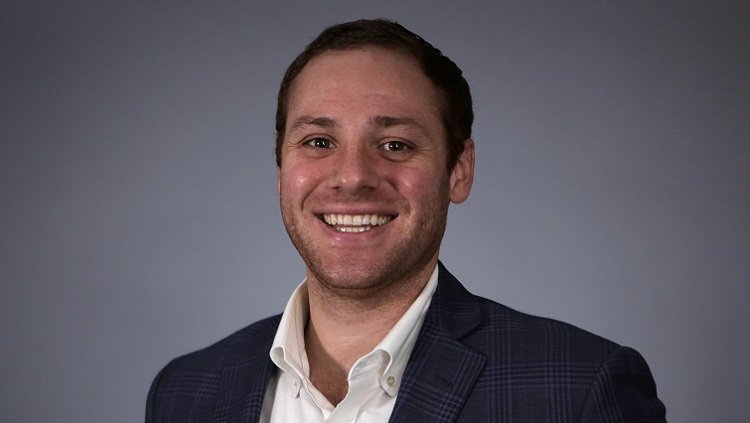 What has your experience been like at Intersec 2019?
Intersec has offered us with a great opportunity to meet up with a lot of our customers and partners. It is a great show, and what makes it great is the presence of all the important players and people from the industry under one roof. This year has especially been great for us at Intersec as we are really trying to grow and invest in this region. I believe that this year Intersec has exceeded my expectations, and it only continues to get better by the year.
What are the new products and innovations you showcased at Intersec this year?
This year has been very exciting for us as most of what we showcased was new, given our quiet recent partnership with Dell. Additionally, we have ensured that our presence is felt across different parts of the expo. Apart from exhibiting our servers and workstations, we showed our presence in multiple booths such as at NIT, Genetec and Dell.
How are you working towards bringing more awareness about your products?
We believe that it is very important for us to use our marketing channels in the right way and get the buzz out. It is also equally important for us to keep working with the ecosystem, be it with the VMS companies or the camera systems. We are currently focused on building our credibility and using that to create the right buzz about our products in the region.
What is your primary target customer base?
We focus on customizing solutions as compared to offering the "right-off the shop" kind of solutions. What makes our company unique is that we can cater solutions for all verticals. People are starting to understand our value and the guarantee of our designs which is additionally giving us the push. What is really hot right now is most certainly video analytics, and we are working very closely with a lot of analytics companies. We want to ensure that we stay ahead of the game instead of trying to catch-up.
What kind of expectations do you have from this region?
Our main goal is to establish an office here and set-up a strong team that can oversee this region, as well as support and cover MEA and India. Given our success in America, our vision is to replicate that success model, not just in this region, but across all regions. It will take time, as we need to setup the right structure and invest in the right people.
How do you see the company going forward?
As a company, we are very mature in North and Latin America. Our goal, moving forward, is to grow in MEA and build a team. The year 2018 proved to be a great year for us as we grew by almost 30 per cent, as compared to the year before. And we are most certainly looking forward to a positive year ahead. Middle East will certainly be our main focal point, but we also want to spread to regions in Africa, gradually.