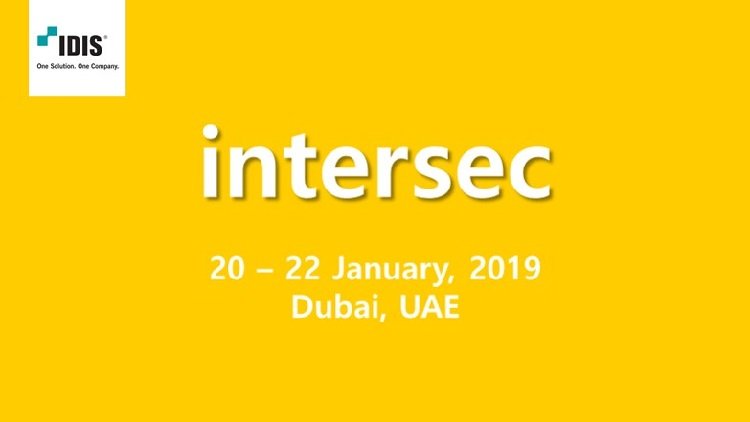 IDIS to drive video surveillance market at Intersec, Dubai
South Korean security and surveillance vendor, IDIS after experiencing the double-digit sales growth year-on-year since opening its Dubai office in 2015 today announced that it will be driving the video surveillance market forward at the forth coming Intersec, Dubai to be held from 20th to 22nd January 2019.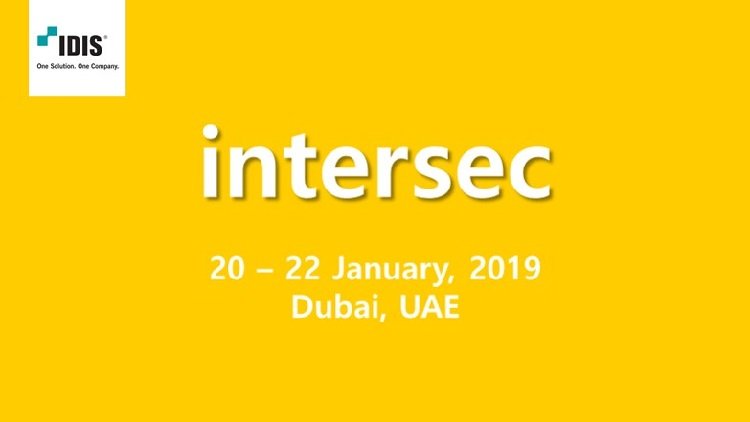 Harry Kwon, General Manager of IDIS Middle East and Africa said "The Middle East is a particularly important market, This is due to a convergence of factors including strong demand for greater operational efficiency and lower on-going costs combined with the need for compliance with more rigorous standards in jurisdictions across the region. The sector has definitely moved up a gear over the last 18 months, both in how much users expect from their video systems and in what integrators are able to offer."
Kwon further adds that "Value is important, but there's also a clearer understanding of where value actually comes from: easy to install, secure, low-maintenance systems that offer more features – including AI, automation and analytics  – allowing users to drive operational efficiency across the extended lifetimes of their systems."
Fully in tune with these market drivers IDIS has confirmed important product releases for the show, with hands-on demonstrations for integrators and end-users on its stand S1-I28.
"Since our first appearance at Intersec 2014, IDIS technology has grown to be recognised as a trusted, premium brand. We are working closely with customers across the region and, thanks to our partnerships with leading distributors, it's easier than ever for integrators across the Middle East and Africa to deliver advanced video surveillance projects" said Kwon.