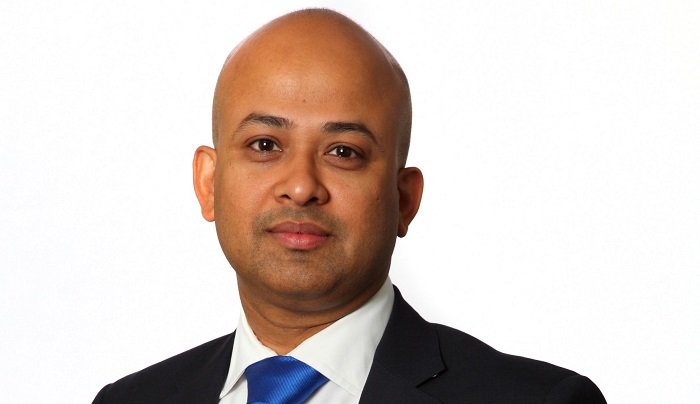 We are selling not just the product, but also the experience
Mohammad Meraj Hoda, Vice President for Business Development, Ring speaks to Safety and Security, MEA about the company's journey so far, and the road that lays ahead.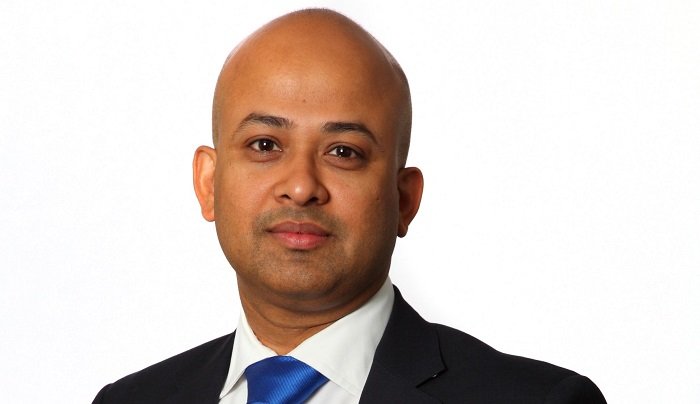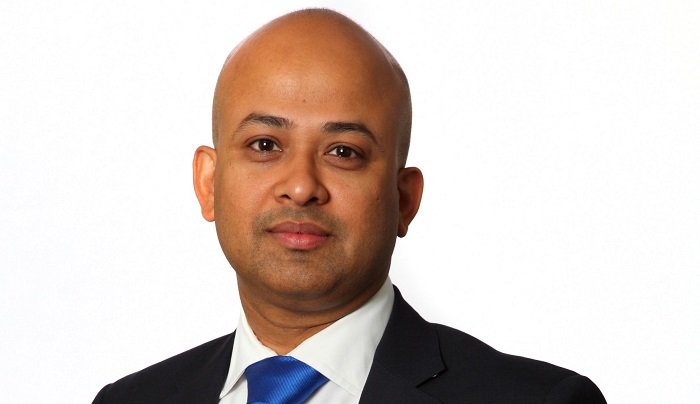 The mission of your organization is to reduce crime in communities. Can you tell us how your products are achieving this goal?
Ring started its journey with video camera doorbells. We saw doorbells as the first level of security requirement at homes. With this product, we reached into several communities. We worked parallelly with the local law enforcement bodies, to reach into communities that have as much as 500 villas in them. With doorbells as a starting point, we then began building an ecosystem around the house. So, users could now get a whole range of cameras, from battery operated to wired ones and even cameras with lights and sirens, based on their preferences. Additionally, if users see something suspicious, they can share the activity and send an alert to all other users within their community, through the Ring App which is easy to use.
What we noticed was that the product had a positive impact as crime rates dropped drastically in these communities, mainly because users were able to respond to situations from anywhere and at any time and ensure that crime could be averted.
What are some of your new products and innovations that you showcased at Intersec this year?
Firstly, we showcased our whole range of doorbells, from battery operated to the wired models. We have also exhibited the 'Door View' camera that we launched at CES this year. It mainly caters to the residential apartments, where people are looking for some kind of security as well. Later this year, we plan to take this product into the global market. We also displayed a whole host of our cameras that are mainly battery and Wi-Fi operated. While our battery-operated cameras and doorbells can last up to six months or longer, we are also offering solar panels that work well with our products, that are especially a good choice in this part of the world. Last year, in Q-4 we launched the 'Stick-Up' cameras, which caters to the indoor surveillance needs. We have showcased that as well at Intersec this year.
What kind of response have you received for your products in this region?
We are one of the first Do-It-Yourself (DIY), complete end-to-end home security product. If you look at the market today, we don't see much competition in this space. We have received great interest especially from working parents, people who frequently travel, people having multiple homes, because they want to monitor their homes from wherever they are and whenever they want. We are also seeing a huge demand from real estate developers because at the end of the day they too want to build safer communities. And not just with respect to crime, but to ensure a peace of mind as well.
What is the current market like for you in this region? And how do you plan to grow in this market?
We are currently focused on spreading our presence in the retail space. To ensure that we are completely educating our customers about our products by marketing through stands, box displays and keeping trained promoters in stores, because we don't just want to sell the product, we also want to sell the experience. We have a very strong presence in the UAE, especially in most of the retail stores in the region such as Virgin, Jumbo, Sharaf DG and even Dubai Duty Free. We are also working with operators like Etisalat and DU, as they are bundling our products with their internet routers and services. We also have a strong presence in other parts of this region such as Saudi Arabia and Kuwait, and South Africa as well.
What are your goals for the organization in the year 2019? What kind of growth are you expecting this year?
The company believes in the home security space and we definitely want to keep building on what we have. We are launching over 13 new products in the course of this year. We are getting good support from Amazon in terms of geographical expansion. The next step for us is to mainly better execute our business in our existing locations. I believe we still have a lot to do in terms of in-store engagement and service provider partnerships that we have. We also need to evaluate some of the other important markets such as East Africa and West Africa and assess how we can reach into these regions.