Nedap presented AEOS and MACE platform at Intersec
Nedap believes that this year its innovations showcased at Intersec in Dubai helped the company stood out among the exhibitors at the show. The company presented AEOS end-to-end security and the upgraded MACE platform using augmented reality on iPads. It is an approach that enables people to see how this technology works in real life, and will help Nedap to continue its growth in this region.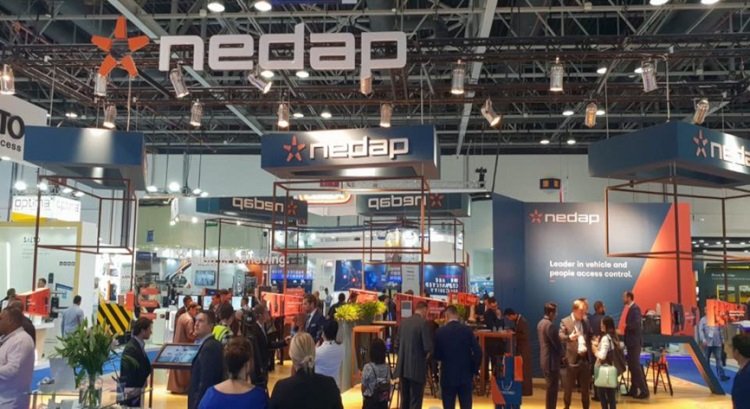 Nedap's new end-to-end security for its AEOS access control system is designed to protect your physical access control system for cyber-attacks and card cloning. It meets the highest security requirements globally by applying the IT security principles of encryption and strong authentication. It stores DESFire keys and digital certificates safely out of reach of attackers in Secure Access Modules (Sans). This means communication between door controllers and server is secure, which prevents hackers cloning access card or opening doors remotely using unauthorized IP devices. It also allows you to update card keys and certificates securely from one central point.
The other key development shown at Intersec was the upgraded MACE platform that allows mobile phone as an access card and it can be set up for use with any access control system, saving on cost for physical access cards. It is especially convenient for visitors as it enables the use of QR codes. However, it also makes life much more convenient for employees, who are less likely to lose or forget their smartphone than an access card. And the latest upgrade means organisations can now use MACE to create their own apps.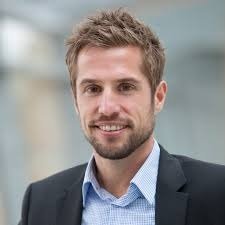 Jochem van Ruijven, Managing Director at Nedap for Middle East said "Intersec has been incredibly important over the years. We've increased our presence here year on year and, as consequence, our business has grown in the region. It's not just about meeting customers, it's about networking and exchanging knowledge with your technology partners and system integrators. That's why we're here from first thing in the morning to last thing at night."
In a statement, the company said its growth in the Middle East has been strong among governments and the oil and gas industry. In particular, Nedap leads the market in this region for vehicle identification, using long-range readers. Its technology secures the world tallest tower the Burj Khalifa, for example, but is also used for much smaller applications such as parking at residential buildings.