Global Video Surveillance market to cross $100 billion mark
According to the "Video Surveillance – Global Market Outlook (2017-2026)" report by ResearchAndMarkets.com the global Video Surveillance market accounted for $30.01 billion in 2017 and is expected to reach $105.99 billion by 2026 growing at a CAGR of 15.0% during the forecast period.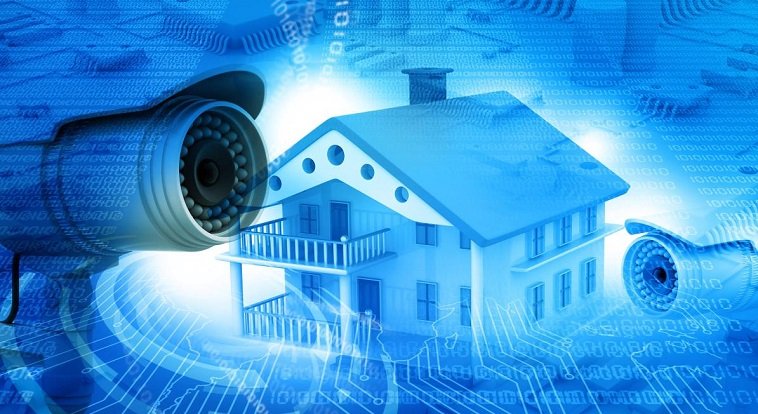 Some of the important factors driving the market growth include rising demand for Diy and Spy Cameras, recent events of crimes and terrorist attacks and growing implementation of IP Cameras. One of the major opportunities is the Ongoing Technological Advancements in Big Data, Video Analytics, Iot, and Cloud-Based Services. However, violation of privacy is one of the major factors hindering the market growth.
Video Surveillance is a system that monitors activity in an region or building using a television and latest installed camera system in which signals are transmitted from a television camera to the receivers by means of data cables or telephone links by forming a closed circuit. Where, Electronic devices like mobile and tablet apps make it easy to stay connected to their required surveillance system while one is away from their business or home. These apps allow them to view live or recorded videos, manage camera settings, and send you alarms if the system is tampered with or vandalized.
By Product & Service, the software segment is anticipated to be higher during the forecast period. Indeed its sub segment, Video analytics for video surveillance have evolved significantly in the last few years, with rising implementation among business, small and medium enterprises, government institute, etc. The analytic programs also support IP, analog and high definition cameras, and can be included within the hardware components.