Pelco showcased its innovative end-to-end solutions at Intersec
Pradeep Nair, VP Sales, MEA and India at Pelco speaks to Safety and Security, MEA about the company's latest outing in the region's biggest safety and security expo, Intersec.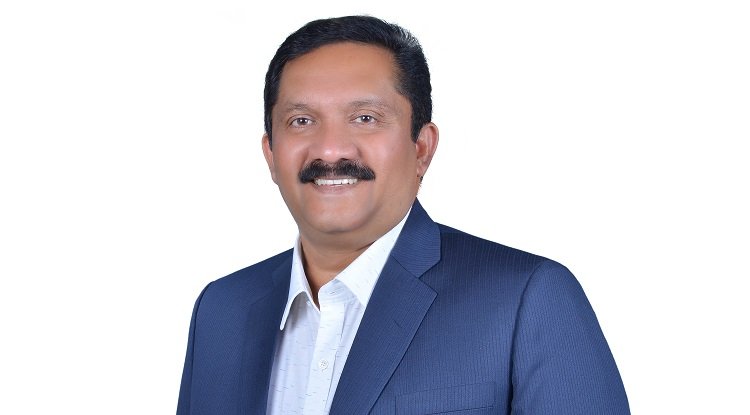 Pelco by Schneider Electric showcased a wide-range of its latest innovations and solutions at the safety and security expo, Intersec, in Dubai which was held from January 20th to 22nd, 2019. Some of the key innovations exhibited at the Pelco booth included the VideoXpert Video Management System (VMS) platform, the GFC Professional 4K camera, along with the new version of its award-winning Esprit Enhanced camera and much more. Reworking on their approach this year, Pelco showcased its products and solutions with respect to the broad verticals that it targets which included- education, oil and gas, city surveillance, traffic monitoring, hospitality etc.
"There are not many manufactures in the video industry who offer end-to-end solutions like us. While there is certainly good competition, most of our major competitors focus on one line of products. There are not many players in the market who are able to provide the kind of vertical coverage and end-to-end solution that Pelco offers," shared Pradeep Nair, VP Sales, MEA and India at Pelco.
At the exhibition, Pelco also shared a glimpse into a few soon-to-be released products with focus on how new technologies such as increased camera resolutions, cloud services and analytics are shaping the future. "Intersec is a glorified meet and greet place where we get an opportunity to interact with our industry colleagues and customers. It also gives us the chance to meet with potential new customers," expressed Nair.
Spreading its reach into major shopping complexes, hotels, airports, seaports and cities, Pelco is looking forward to a positive year ahead. "We are developing a couple of solution-based software and product-line which is very specific to the verticals we focus on. Additionally, we are also working on developing analytics. We initially began with third-party systems and gradually moved towards developing our own analytics software. In the recent times, we have shifted to a combination of both. We are trying to be as open as possible to third-party systems so that we can offer a wide-array of options to our customers," said Nair.