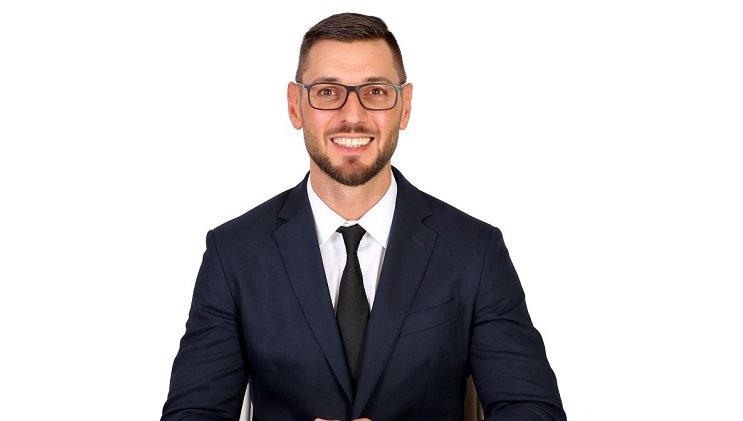 Axis Communications is preparing for its attendance at Expo 2020, a World Expo hosted by Dubai, United Arab Emirates. Given the company's Swedish roots, Axis will be an official partner of the Sweden Pavilion in the event's Sustainability District. Expo 2020 is scheduled to take place in Dubai from 1 October 2021 to 31 March 2022.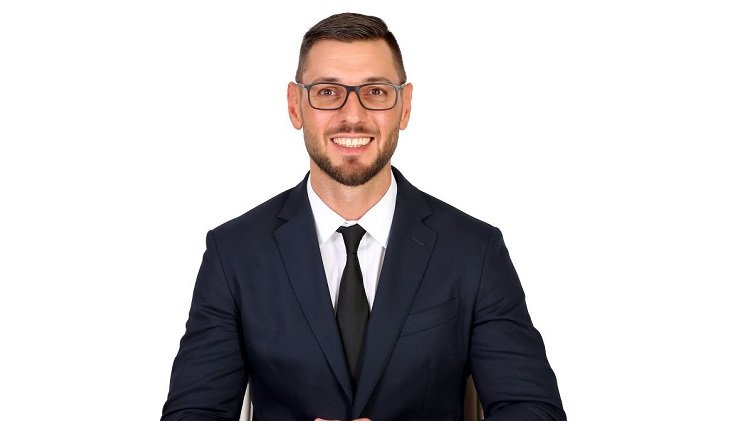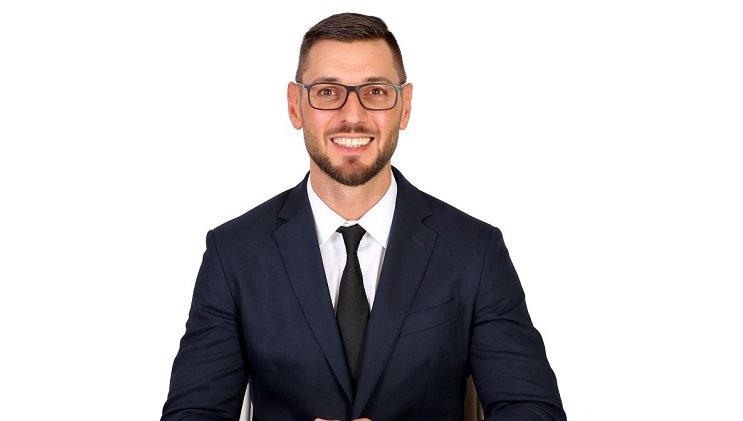 The theme of the Sweden Pavilion is 'Co-creation for Innovation', and as part of this, Axis will present solutions for smart cities, where the combination of technology and data allows authorities to understand and manage key areas of urban life, helping city authorities ensure community safety while also meeting their sustainability goals.
With its extensive portfolio of innovative products and services, and collaboration with key government entities, Axis is playing a crucial role in advancing smart city agendas across the region. The company's open platform also allows for easy integration between many different technologies and IoT devices on a single platform, which helps mitigate one of the major challenges in smart city projects.
Ettiene Van Der Watt, Regional Director – Middle East & Africa at Axis, "Expo 2020 — and the focus on sustainability, mobility and opportunity — is a perfect opportunity for the region to showcase several of these innovations. For our part, we are thrilled and honoured to be able to contribute to the event and show the world how Axis is supporting governments in the region and across the world build more sustainable, smarter cities."
Over the course of the six months, Axis will host six high-impact events focused on the themes of:
• Smart Cities – Dependable technology for a changing world
• Artificial Intelligence for a smarter and safer Tomorrow
• Technologies for a sustainable future
• Securing the 5G era
• The power of partnership
• Quality & Cybersecurity as a pillar for surveillance