AmiViz has roped in the ZINAD and now entire suite of its cybersecurity services and solutions will be available on AmiViz marketplace. The channel partners from across the region can buy the ZINAD products through its web portal or the mobile app.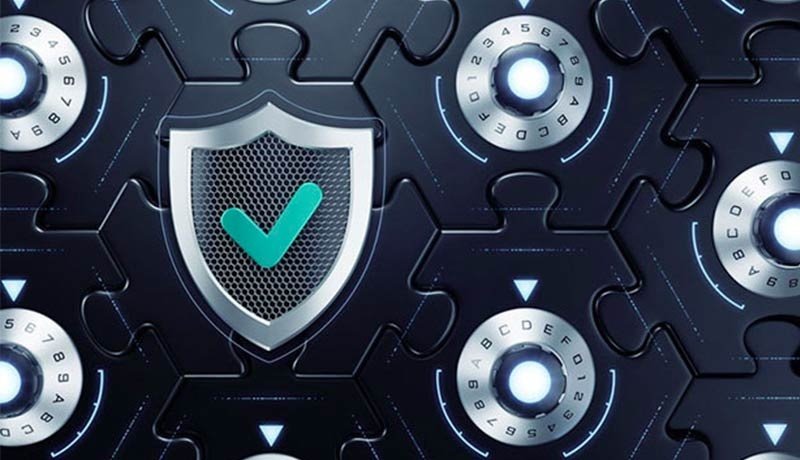 The entire stack of ZINAD solutions will also be available on AmiViz's Virtual Customer Experience Centre (CEC LAB). This will help resellers demonstrate to their customers the product capabilities and integration with other vendor technologies by providing a unique customer-specific environment in the cloud. Customers can request for a POC in the cloud or on-premise to explore the product capabilities.
ZINAD is one of the leading cybersecurity services and solution provider with global presence. The company covers length and breadth of cybersecurity and offers a variety of services such as Application Security, 3rd Party Risk Management, Cybersecurity Awareness and much more.
With ZINAD services and solutions available at AmiViz marketplace, channel partners from across the region can now access this information and engage with them. The feature rich AmiViz platform allows ZINAD to identify and target the right audience within the reseller community and connect with partners based on their user profile including geography, role, complementing technology portfolio, amongst others.
Ahmed Kanoma, Regional Sales Manager at ZINAD said, "We are extremely happy to partner with AmiViz, and their B2B marketplace offers us a perfect platform to take our services and solutions to a wider audience at a faster pace and a lower cost, which will open up several new opportunities for us as well as allow partners to engage with us and explore new business opportunities."
He further added, "ZINAD will also be present at this year GITEX with AmiViz at their stand located at booth no. H1-B1 in Hall 1. During the show we will showcase our entire suite of services and solutions and look forward to network with partners and customers from across the region."