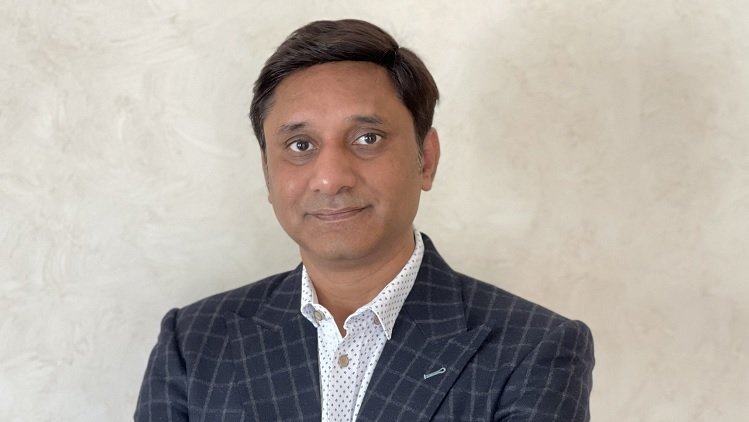 Region's leading  cyber security Value-Added Distributor (VAD), Spectrami claims to be changing the face of distribution in the Middle East, as it adopts AmiViz platform to transform its business digitally.
Commenting on the latest move, Anand Choudha, co-founder and CEO for Spectrami, said "Since last year, we have been deliberating on various strategies to transform our business and have been searching for a digital transformation platform that would not just help us increase the operational efficiency and productivity, but also provide a consumer styled e-commerce platform experience to our partners and customers."
AmiViz is a one-of-a kind marketplace specially designed to serve enterprise resellers and customers. It serves as a classic example of innovation and disruption in the value-added distribution of solutions using technology as its core base. The key features for the new AmiViz platform include:
New Collaboration Platform
AmiViz offers a collaboration tool to communicate with customers and partners. It offers multiple options in the form of a mobile app and a web portal to communicate and collaborate and is designed to work with existing emails as well. It has a built-in chat module to interact with customers and partners. Deals are managed through a unique chat group that can involve users from different departments for all coordination and actions.
Automation in Order Processing
AmiViz brings automation in order management and processing on a real time basis. AI and ML models and algorithms have been used to effectively engage with multiple users in a reseller organisation from different departments. It uses modern AI engine to show relevant information based on user profile.
Marketing
This platform helps identify and target the right audience within the reseller community. It helps position technology solutions based on a user's profile including geography, role, complementing technology portfolio, amongst others. Messages can be customized to an individual from a single platform with access to 10,000 + users.
Data & Analytics
The platform provides data in various formats and templates to monitor relevant business parameters. These insights help with more informed decision making, leading to effective campaigns and revenue growth.
Reporting and Visibility
Modern dashboards are available and can be customised to give visibility to data based on roles and responsibilities of people in the reseller and vendor world. It gives instant visibility to all aspects of business related to sales, demo & PoC, Invoices, payments and reports.
Virtual Customer Experience Centre
The challenge that all technology vendors face in the new normal is to find way to showcase their technology working in a customer environment integrated with other products. CEC lab of AmiViz helps solve the problem by simulating a unique customer-specific environment in the cloud, and then run a demonstration in this environment – all without having to meet physically.
"With AmiViz, we found the perfect digital platform to roll out our digital transformation initiative that will change the way distribution is done. Both channel partners and vendors will benefit tremendously from this initiative. It will help channel partners to scale up their operations and enable them to offer better deals to their customers," said Choudha.
"There are many other features that help in every aspect of the business to increase efficiency and reduce cost of transactions, resulting in more profitability in an era of shrinking margins. With this revolutionary platform, we intend to reinvent the channel and make distribution more agile, nimble, and efficient. We are sure that AmiViz will help us remove the human bias and errors and enable us to leverage data to drive smarter business decisions. Data analytics will also assist us in understanding the emerging customer behaviors to generate new business models and processes," concludes Choudha.