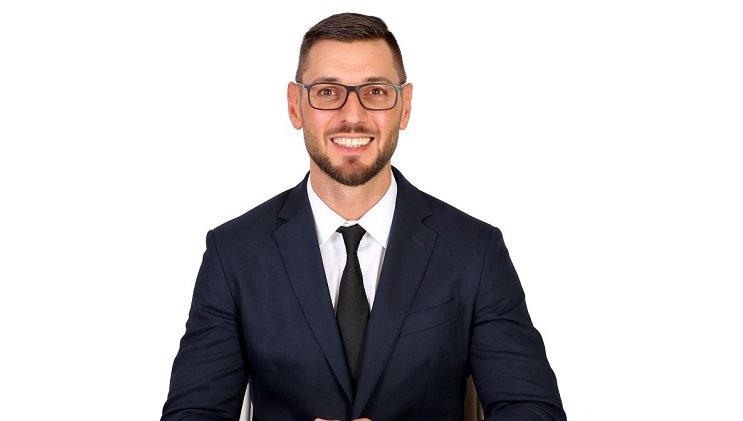 Ettiene heads Axis Communications sales in the region
Axis Communications has announced the appointment of Ettiene Van Der Watt to the role of Regional Director, Middle East & Africa to head the company's sales operations in the MEA region, which includes UAE, Saudi Arabia, Kuwait, Qatar, Oman, Africa and Levant countries.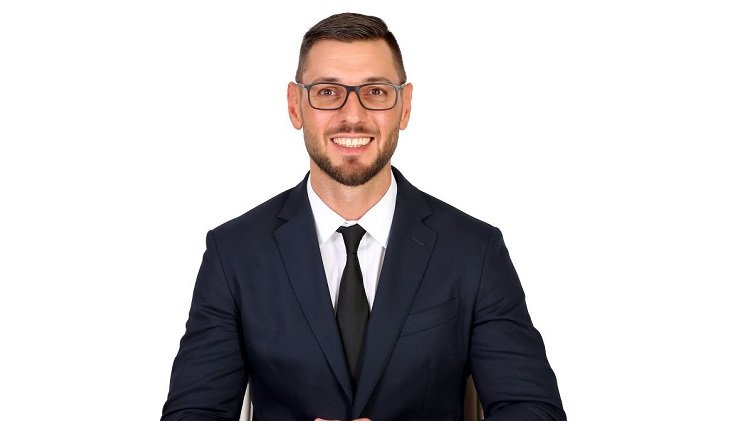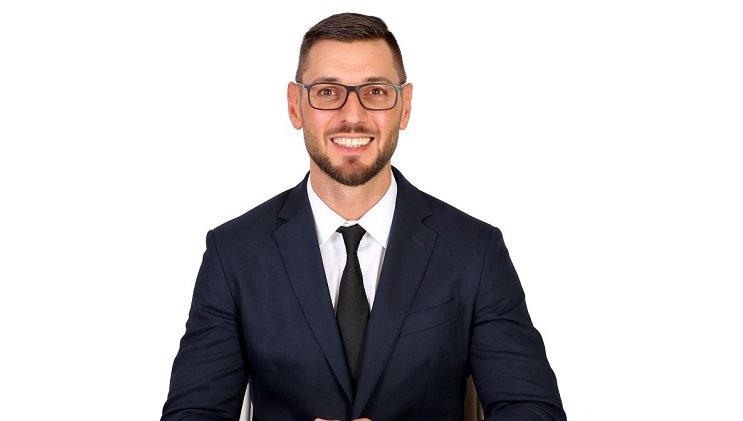 Ettiene has been part of the Axis family for close to a decade and within that time he has been head of sales engineering & training as well as the business development teams in MEA. Commenting on the new position, Ettiene said "The Middle East and Africa region is culturally rich and an exciting emerging market for Axis Communications. I am humbled to be given this opportunity and I look forward to working even closer with our teams and channel in MEA."
Verena Rathjen, Vice President EMEA, Axis Communications said "The world is changing fast and we make sure we stay ahead of those changes. While security is still our main focus, we are expanding into related markets using new network-based products and solutions such as access control, audio, analytics and wearables. Long-term partnerships have been the principle that guided us since our founding and allowed us to scale innovation and solve complex challenges together. I am convinced that Ettiene and his team will continue to build on these partnerships so that we can continue to be successful together."
Philippe Kubbinga, who previously headed the MEA region, has taken on a new role within Axis as the Regional Director for Middle Europe.