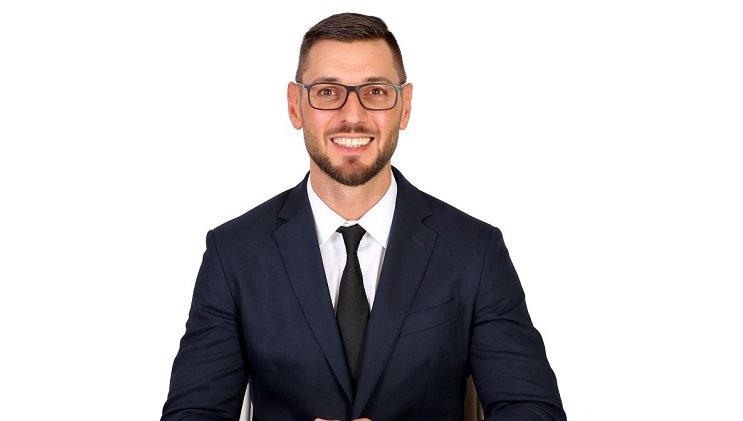 Axis today announced that it will be hosting its first virtual and free-to-attend event, Axis Innovates, centred on Creating a Smarter & Safer Tomorrow. The two-day event, beginning 22 – 23 June 2021 will host a range of insightful conversations on the changing landscape of technology, AI, cybersecurity, body-worn cameras, network audio, and more.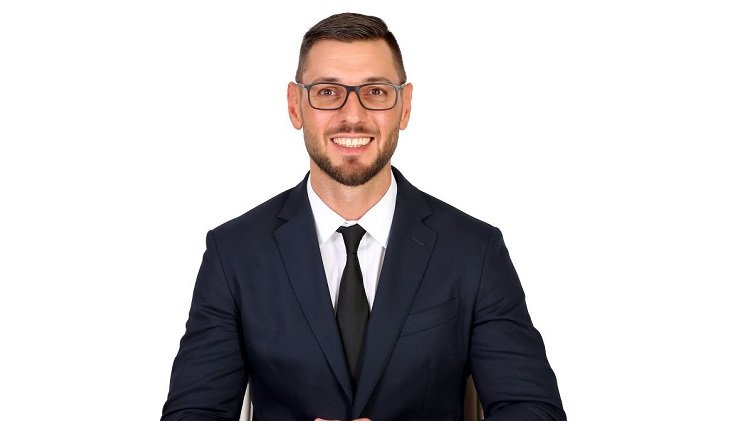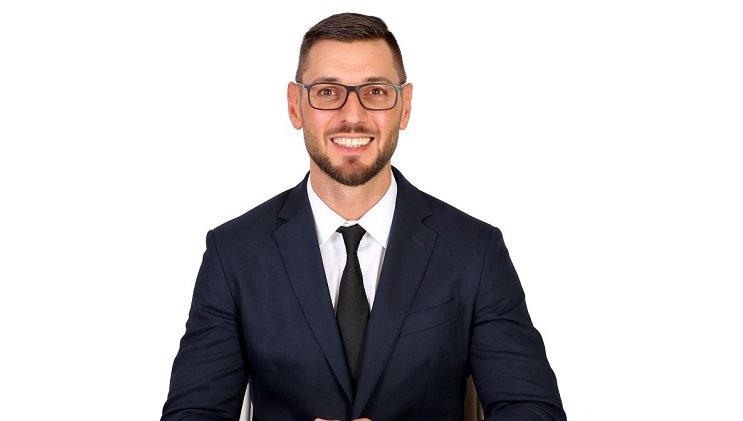 The event aims to empower the Axis ecosystem ― partners, distributors, consultants, and end customers ― and is also open to industry professionals. Axis Innovates will bring together 15 speakers, 18 high-impact conversations, and unparalleled insights from industry leaders.
"The world is changing rapidly, and with increasing digitalisation, globalisation, and urbanisation, businesses must embrace agility and open-minded problem solving or risk being left behind. Developing smarter solutions to keep people safe during a pandemic is top of mind, especially in the security space, which sits firmly at the centre of heightened employee and customer health and safety," commented Ettiene Van Der Watt, Regional Director at Axis Communications MEA.
Axis aims to equip and empower Middle Eastern organisations with the network solutions they need to elevate their security and operations and be prepared for future opportunities and risks ― must-haves for any modern business to thrive in today's turbulent yet transformative environment. Businesses should invest in future-forward, technology-based network and security solutions to be equipped to take advantage of the changing landscape.
"While security will always be our main focus, we are gradually expanding into related markets with new network-based products and solutions. The purpose of our Axis Innovates event is to challenge the status quo and fuse human imagination with intelligent technology for a smarter, safer world that future generations can enjoy," explained Van Der Watt.