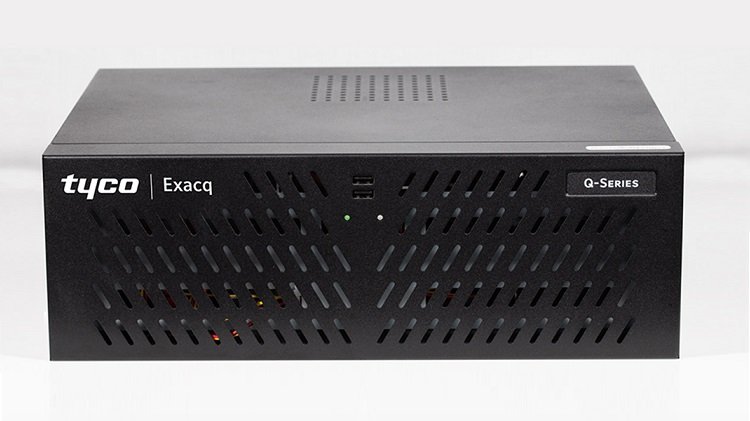 exacqVision Q-Series offers an affordable, all-in-one surveillance solution
Johnson Controls, the architect for OpenBlue digital platforms is announcing the exacqVision Q-Series from Tyco Exacq, bringing together an optimal combination of performance and affordability into a single network video recording solution.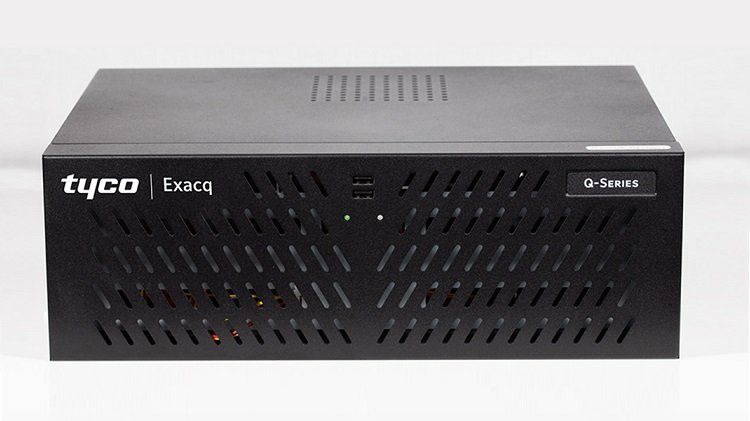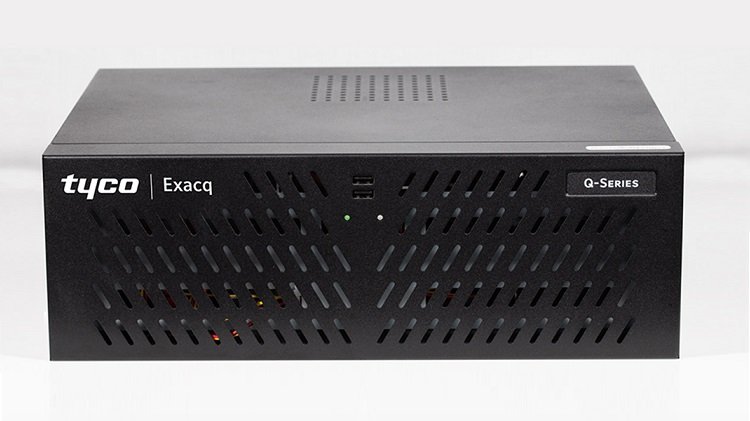 With support for up to 24 IP cameras and 16 analogue cameras, this solution offers end users the flexibility to choose from IP-only or hybrid systems to incorporate legacy analogue and IP cameras into the same system.
Apart from its core function as an NVR, the Q-Series doubles as an impressive live monitoring station, where operators can watch 16 live, full-HD streams simultaneously at 15 frames per second. Running on an Intel-based full Ubuntu platform, the Q-Series provides the easy support and customisation customers expect from an exacqVision system.
Additionally, customers can take advantage of a single vendor experience for both hardware and software, streamlining everything from purchasing to support.
The key feature of exacqVision Q-Series:
Three-year SSA for ongoing updates at no cost
Open camera support for thousands of camera models
Four free exacqVision Professional IP camera licenses and a rich set of accessories
Regulatory and trade-friendly, with full NDAA compliance
For more information about the Q-Series, click here.