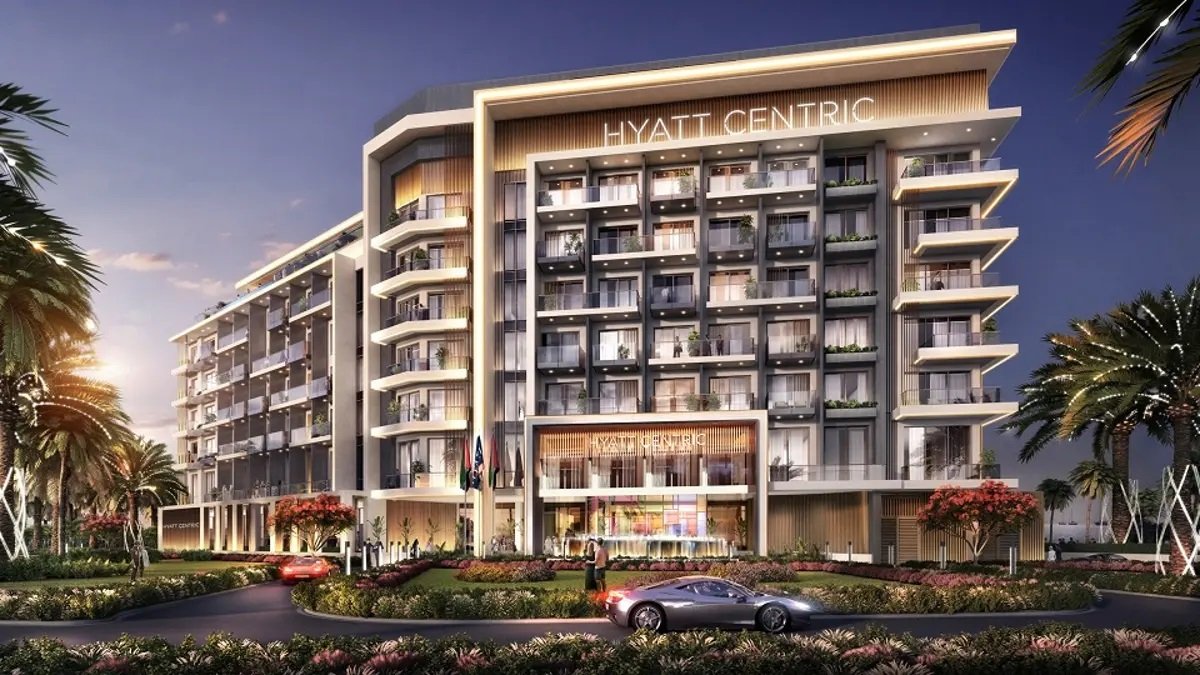 Hyatt Centric Jumeirah Dubai opts for Schneider Building Management System
Schneider Electric today announced that it has been chosen to implement a full building management system at Hyatt Centric Jumeirah Dubai. The solution, EcoStruxure Building Operation 3.0, will provide the hotel with a combined building management system and guest room management system that will control and monitor critical building sub-systems.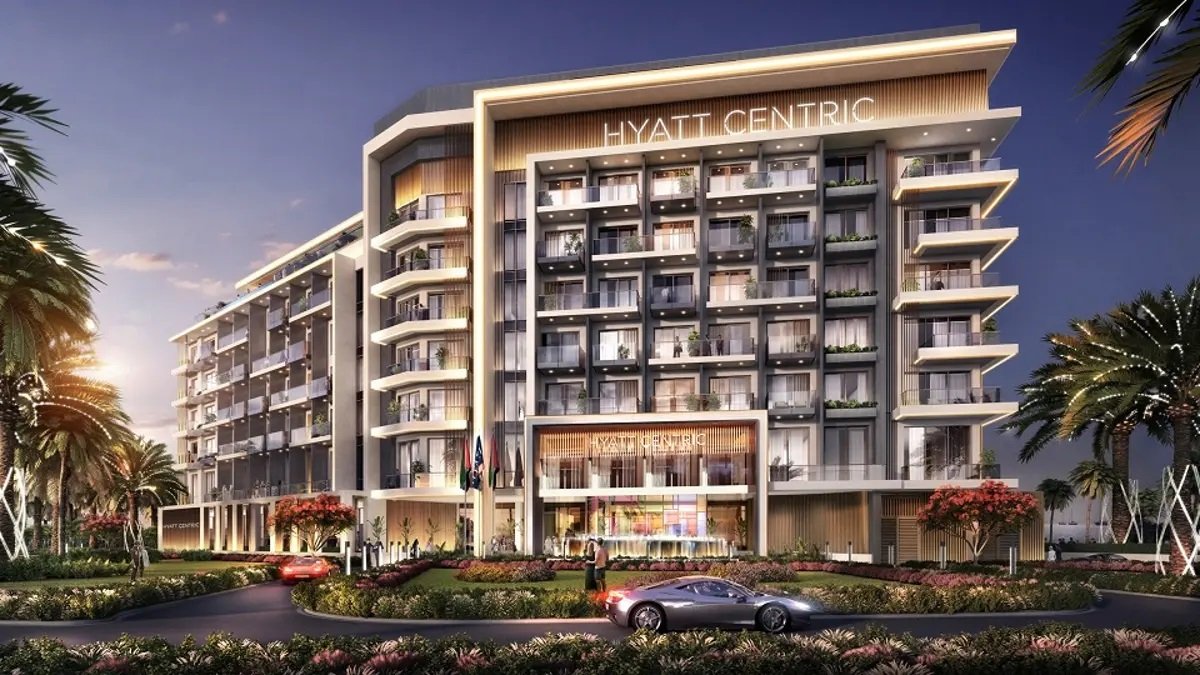 The solution will help reduce the building's total energy consumption, lower the hotel's carbon emissions, and will also cut operational maintenance costs. The solution focuses on delivering exceptional guest comfort and satisfaction by performing HVAC control with occupancy management and integration with hotel reservation system.
EcoStruxure Building Operation facilitates the secure exchange of data from both Schneider Electric and third-party energy, lighting, HVAC, fire safety, security, and workplace management systems while leveraging digitization and big data. Schneider Electric's IP-enabled software and hardware address the entire building ecosystem with easy integration of devices, other building systems, and cloud services, delivering the performance and data-throughput needed for small buildings to large, complex multi-site enterprises.
Located in Jumeirah 1 District, La Mer Waterfront Beach area, the five-star hotel will consist of 7 floors above ground and 2 basement floors encompassing 173 guestrooms within a gross floor area of 22,176 m². The hotel is managed by Hyatt Hotels Corporation.
"In these critical times where we all have to ensure the measurability and reduction of our environmental footprint, we are happy to have a tool at our hand to ensure utmost efficiency and control of all parameters of energy usage, which allows Hyatt Centric Jumeirah Dubai to reduce our environmental impact without compromising on the level of guest comfort and safety," said Britta Leick-Milde, Hyatt Centric Jumeirah Dubai's Hotel Manager.
In addition to the EcoStruxure Building Operation 3.0 software, each room will be fitted with RP-C controller, valve actuators and a TC907 thermostat. This hardware will be connected to the EcoStruxure Building Operation 3.0, to give a complete view of each room's electrical setup and energy usage.
"This is a signature property that is going to redefine tourism in Dubai's Jumeirah area," said Wael Abu-Zaitoun, Gulf Countries Cluster, Schneider Electric. "And we're proud to be able to contribute with a solution that's going to digitize how the building is maintained and managed. The hotel's operations team will be able to reduce the energy used in the property, making Hyatt Centric Jumeirah Dubai greener and more efficient."