Phoenix Contact joins BACnet International
Phoenix Contact recently announced that it is now the official member of the BACnet International. The BACnet International is an industry association that supports the successful, global application of the BACnet protocol.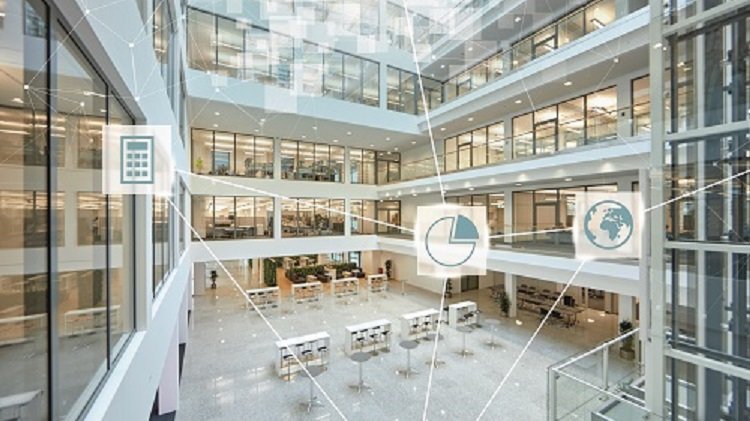 In building automation networks, the open, neutral BACnet (Building Automation and Control Networks) communication protocol creates the option for exchange among the sensors, actuators, and management systems of different manufacturers.
With the Emalytics building management system and matching IoT controllers, the German company facilitates building automation using protocols that are widespread in the building sector: BACnet, for example. At the same time, Phoenix Contact solutions successfully build a bridge to smart IoT technologies, taking the increasingly complex security requirements of the IT world into account.
Bernhard Tillmanns, Director Global Industry Management Building Technology, said "Because Phoenix Contact is an industrial automation provider, international standards are extremely important to us. We require all types of data to create added value for building operators and users with our solutions. We are pleased to be part of the BACnet International network. Based on the existing building industry standards, we want to develop our innovations further and firmly establish topics such as digitalization and security in the building management industry with our solutions."
Phoenix Contact has many years of comprehensive process know-how in the industrial solutions business. With its own Emalytics building management system, it provides a building-to-IoT platform. Emalytics gives building operators key information at a glance so they can design sustainable, efficient building operation and more convenience and services for smart building users.