Eaton adds security protection to its UPS network cards
Eaton announces new capabilities to its existing Gigabit Network Card, which is the industry's first UPS connectivity device to meet the UL 2900-2-2 cybersecurity standard and enables cybersecurity protection of network-connected UPSs.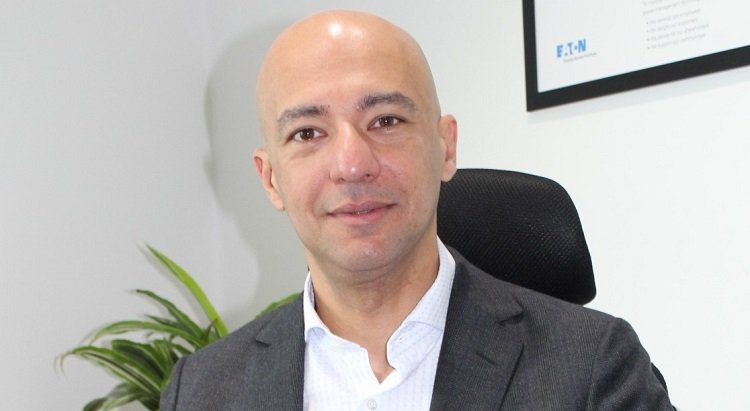 Until now, the Gigabit Network Card had supported single-phase UPSs only, and the latest updates enable the card to bring the same cybersecurity benefits to Eaton's 3-phase Eaton 93PM, Eaton 93PS, Eaton 91PS and Eaton 9PHD UPSs, in addition to new features and connectivity protocols to support large data centers and industrial applications.
Eaton's UPS Gigabit Network Card makes it simple to connect a UPS to a network, improving power system reliability through effective monitoring and management of the power environment and virtualized networks. The cards comply with the UL 2900-2-2 standard, which ensures the highest level of defence against emerging cybersecurity threats.
The cybersecurity enhancements include stronger encryption, configurable password policies, signed firmware packages and the use of signed digital certificates. By using the card's syslog functionality, IT managers can centrally monitor and receive notifications on the log-in activity on every card, enabling early detection of any suspicious activity, providing an additional layer of cybersecurity. New features available on Gigabit cards include remote and centralised authentication through LDAP/Active Directory and Radius.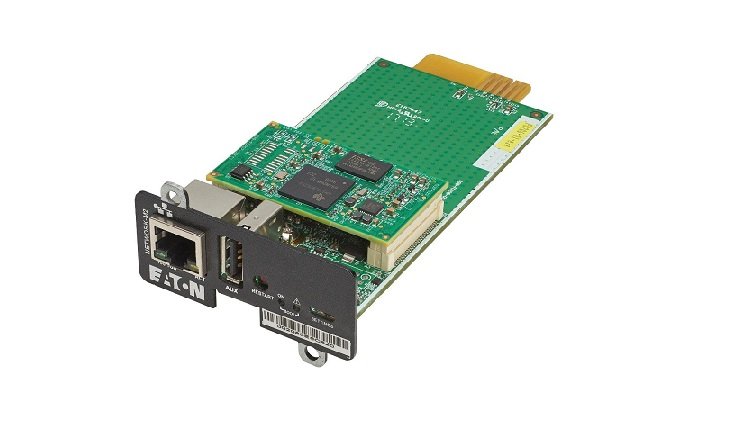 "There has been a phenomenal industry response to Eaton's Gigabit Network card since it launched a little over six months ago," said Ashraf Yehia, Managing Director, Eaton Middle East. "The cards address a major need for advanced security protection of connected UPS networks. The latest additions mean IT and facility managers can now use the same network cards across both single-phase and 3-phase UPSs, which enables easier management and monitoring and ultimately more effective cybersecurity."
The company also introduced new Industrial Gateway Card, which is compatible with the MODBUS communications protocol. This card features the same cybersecurity protection as the Network Card and is designed for building management, industrial facilities and large data centers. The card enhances the protection given by the UPS by providing real-time monitoring of the UPS system and environment through a Building Management System (BMS) or Industrial Automation System (IAS). The card allows facility managers to monitor the state of the UPS, power conditions, temperature and humidity within the UPS network, enabling early warning of any threats to the system.
The Gigabit Network and Industrial Gateway Cards use a future-proof design that allows for feature and security updates and has increased memory and hot-swappable external components. Both cards are compatible with Eaton's new environmental monitoring probe, to detect humidity, temperature and contact inputs and provide effective monitoring of rack environments. The Gigabit Network and Industrial Gateway Cards have additional features to allow up to three new generation sensors per card to be daisy-chained and at greater distances, which is important in monitoring applications such as free cooling. When used with Eaton Intelligent Power Manager (IPM), the cards improve business continuity by triggering policies configured to keep mission critical applications running.