Axis Communications, is celebrating a major milestone this year. It has been 25 years since the company invented and launched the first network camera – the "NetEye" AXIS 200 Network Camera.
"It all started while I was on a business trip to Tokyo," Martin Gren, the co-founder of Axis explains. "I was there to meet potential clients, one of whom had analogue cameras in stock that he was battling to sell. He knew that Axis had experimented with technology that made networks smarter and asked if it was possible to attach them to a network." Martin saw the potential in combining the two technologies, leading to the creation of the first network camera.
Axis' network camera became the industry standard, with competitors left scrambling to develop similar products. Now, network cameras are the foundation of the surveillance systems that are ubiquitous across the globe. This type of innovation is at the core of Axis' culture. The company looks to other industries for inspiration, combines products to create smart solutions, and uses already existing technology in new ways to create opportunities. For Axis, innovation is about using available resources more efficiently.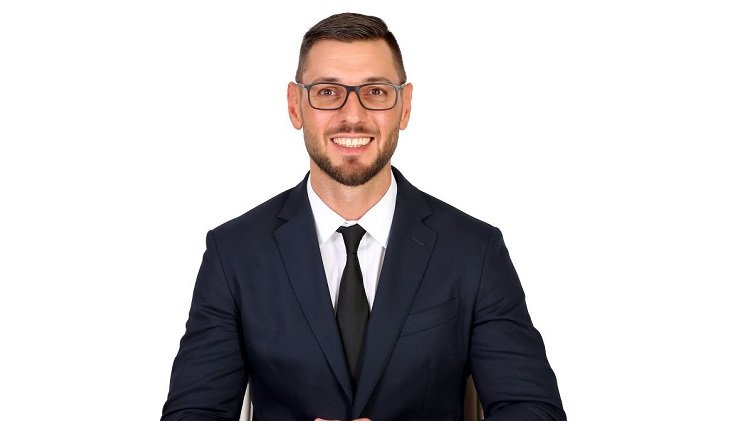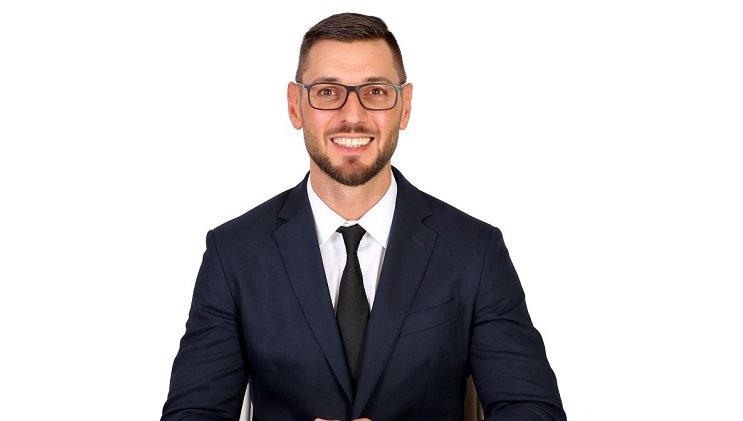 Since launching the camera in 1996, Axis' offering has evolved. In 1999, the company developed the industry's first dedicated chip for network cameras, the Axis Real Time Picture Encoding Chip (ARTPEC), enabling the camera business's rapid growth as the cameras were now ready for real-time, reliable video surveillance. Game-changing Lightfinder technology was launched in 2011, allowing security cameras to film in colour at night for the first time. 2015 saw the introduction of Zipstream, which solved the industry's data storage and transfer problems. The compression technology reduces bitrates by up to 95% and identifies crucial forensic information, ensuring video is recorded and sent in full resolution and at full frame rate. With milestones like the development of the first thermal network camera in 2010, as well as the more recent launch of the first deep-learning camera in 2020, it's easy to see why Axis is an industry leader.
"Axis has always been at the cutting edge of industry innovation, launching new products and technologies that have helped reshape and reimagine the industry. In everything we do, we are committed to helping organisations and governments build a smarter, safer world," says Ettiene van der Watt, Regional Director, Axis Communications Middle East & Africa.