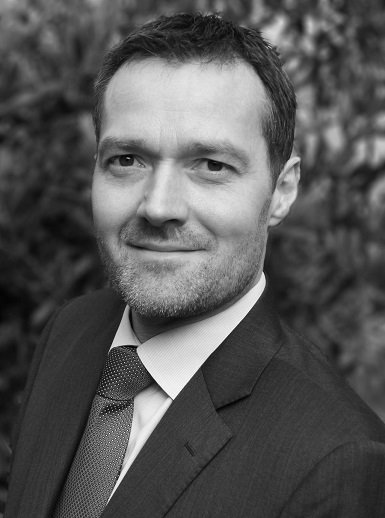 Milestone Systems recently announced the appointment of Tom Bjerre as its new Vice President for Research & Development. He will oversee planning, development, testing and release of Milestone Systems' video management software.
One of Bjerre's primary tasks will be to ensure the return on investment by Milestone Systems to increase its development capacity by 45%, that will reinforce the company's ability to create unique innovations to meet market demand for smart solutions. The investment encompasses development capacity in deep-driver device integration, advanced video rendering, IoT and metadata sources, online services, advanced data management and the platform Software Development Kit (SDK).
Bjerre is well experienced from working in platform-based and market-disrupting companies, bringing the perfect mindset to Milestone Systems and commenting his new role he said, "I believe that the power of platform economy and platform business model is a game-changer. Milestone Systems' open platform enables partners to reach customers, with Milestone Systems as the orchestrator of the platform. This makes innovations available to buyers through enabling the industry to build intelligent solutions together and expand their reach. I'm excited to take this open platform approach to the next level."
Bjerre will be playing a significant role in executing on Milestone Systems' cloud strategy, which will offer hybrid solutions combining on-premise and cloud solutions to fit customers' needs and levels of market maturity. During his time as CIO at TV 2 Danmark A/S, Tom Bjerre and his team worked both with cloud and on-premise solutions. A migration of digital services, including an online video platform, required an entirely new architecture, including transforming the platform from a large, complex on-premise monolith to a more flexible architecture based on microservices.
"Tom Bjerre is a great match for Milestone Systems' values and culture and has the required skills that the job requires in terms of agile management and ability to collaborate across teams and within the wider leadership group," says Chief Technology Officer Bjørn Skou Eilertsen, Milestone Systems.