Milestone Systems announced that this year it will focus on industry vertical at Intersec 2019 and it will highlight industry specific solutions such as retail, transportation and safe cities at the show. Ten of the Milestone community partners will carry out demonstrations of how our open platform technology can be used to create innovative and cost-effective solutions, ranging from advanced storage to video analytics.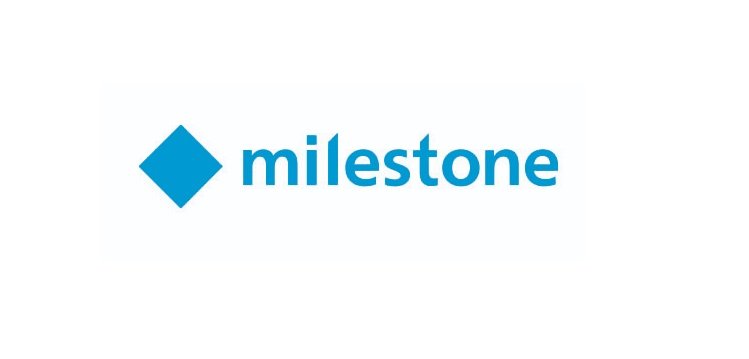 In 2018 Milestone Systems started a journey towards the next video revolution by taking a deeper look at how intelligent video systems can support people and organizations in making sense of the rapidly increasing influx of data. One way to handle visual data is to deploy hardware acceleration and machine intelligence systems, to spot issues faster, foresee incidents and identify trends.
High performance in business video systems is enabling Milestone customers to do more with less, driving down the total cost of solutions. The Milestone Husky X series is designed to unlock the full potential of Milestone's XProtect video management software (VMS), offering remarkable performance and low total cost of ownership. At Intersec 2019 Milestone will showcase how these products give customers and partners the possibility to design small or very large business video solutions using the Milestone Husky X-series NVR's as scalable high-performance building blocks.
The new Milestone Husky X series of high-performance NVR can support up to 700+ cameras as the hardware is optimized for optimal XProtect performance thanks to hardware acceleration. The X series of NVR's achieves this high-performance thanks to hardware acceleration where system performance can be boosted just by having the graphics processor taking over the heavy lifting in decoding video, leaving room for the system to handle other tasks. Because the X-series are based on industry-standard hardware and software, these NVR's are easy to keep hardened in a cybersecurity context.
Finally, they will also showcase how channel partners can benefit from the Milestone System Builder Program, which enables hardware manufacturers to ship their servers, clients and storage solutions powered by Milestone XProtect software. With XProtect Essential+ preloaded on the hardware, the System Builder Program enables easy deployment of the Milestone VMS with just a few clicks or rapid upgrade to one of the more advanced editions through a Milestone channel partner. Milestone supports the VMS software, ensuring a world-class operation and maintenance experience, while the hardware partners joining the System Builder Program will leverage their existing support structures.