iFalcon facial recognition system to redefine safety and security
NNTC, a UAE-based IT solution provider, software developer and training services company, has introduced a unique face recognition solution that promises to redefine the safety and security domain: The i-Falcon Facial Recognition System, the world's first fully autonomous AI-powered face recognition system integrated with a wearable device – AR smart glasses. iFalcon Face Control Mobile is designed for law enforcement officers and security guards on patrol.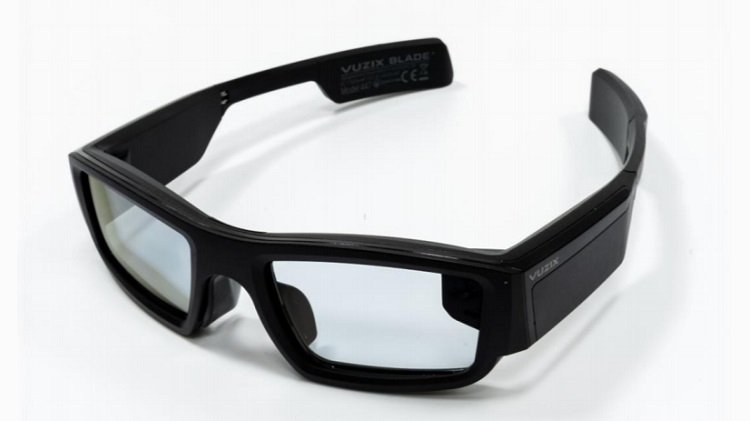 The bodycam or smart glasses screen the crowd to match faces against a database of violators, missing people or suspects. Once there is a match, the solution retrieves relevant information from the database and instantly sends an alert via AR smart glasses.
Speaking to Anita Joseph from Safety & Security Mideast, Liubov Shchurkova, Operations Manager for NNTC, said iFalcon Face Control Mobile brings face recognition capabilities anywhere, even without the network of CCTV cameras covering every inch of the city. "It proves particularly effective in detecting people at public events, sports facilities and in other crowded areas, and zero-in on violators, 'watchlisted' individuals and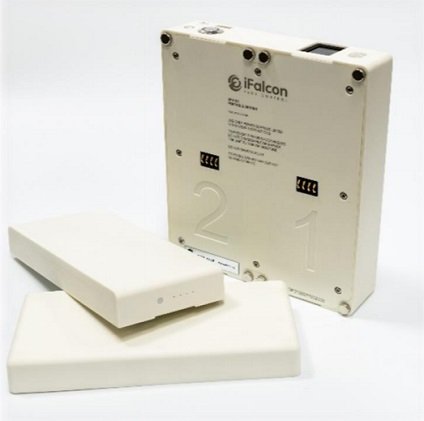 missing people. It is also extremely useful for public surveillance in transportation stations, airports, subway and other transport facilities, monitoring immigrants and identification of violators and imposters at border customs control, verification of identity according to 'white list' and for preventing terrorism, espionage and unauthorized access to sensitive areas," she added.
The safety and security sector has assumed great significance in the modern-day context, where smart cities and smart technologies are striving to make the world a safer, more secure place, and facial recognition steps in to lend that extra edge, she added.
The iFalcon Face Control Mobile can run for up to eight hours on battery, is portable, does not need data connectivity, is easy to use and delivers instant results. "For business, this means they can use the technology to evaluate and increase the quality of customer service, control the emotional state of customers before and after their visits, get rid of poor performing areas and anticipate buyer behavior," Shchurkova said.