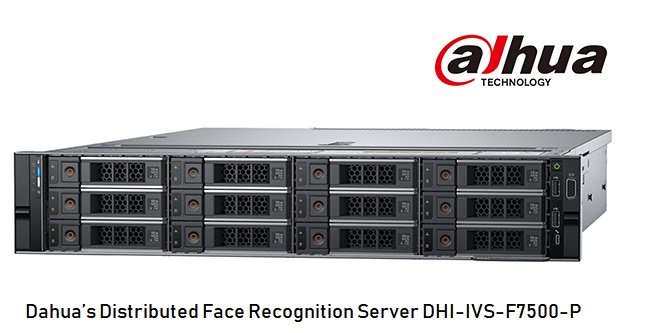 Dahua launches Distributed Face Recognition Server
Dahua Technology unveiled its AI driven distributed face recognition server DHI-IVS-F7500-P, which is mainly applied to city-class scene or project, such as safe city, security management of main traffic thoroughfares or plaza, business analysis for chain supermarkets, etc.
As a mass data platform of face management, the new face recognition server is able to analyze image stream as structural data, and store them in distributed database. Also, with excellent image comparison search engine technology, it even supports fuzzy search of mass human face data and provides results within seconds.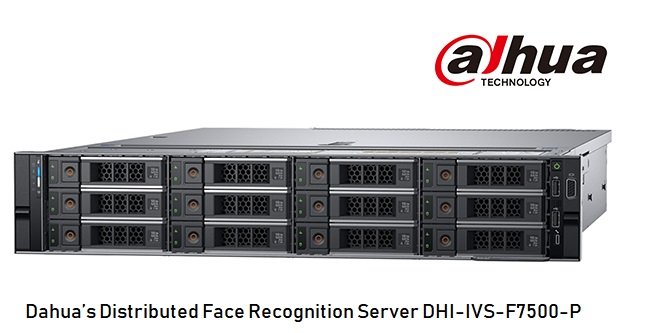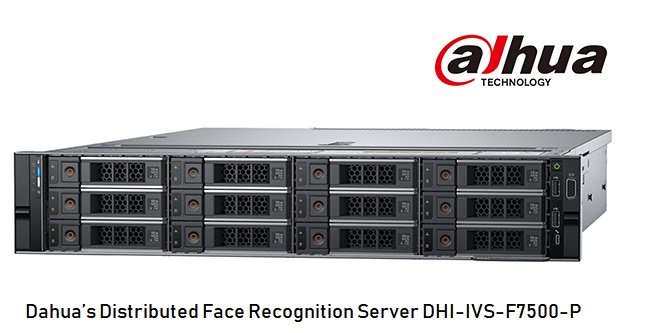 Supported by the integrated, high performing GPU P4 module and Dahua's advanced deep learning algorithms, the distributed face recognition server DHI-IVS-F7500-P can detect human face with the accuracy above 90%, along with its detailed face features such as age, gender, expression and glasses which help identify subtle individual difference. Also, it supports multiple-person image search and orders by similarity according to the time and location information, providing a convenient way to retrieve.
After collecting the face data, the server provides both dynamic and static image comparison. Dynamic comparison supports the real-time 100-channel picture stream (about 8.5 million pictures processing) and 300,000 face control comparison, while static comparison supports 30 million pictures comparison. Once hit the face that is previously defined in the enrolled database, it will send the notification or alarm to you immediately.
To better support face comparison, the new face recognition server improves the storing capacity of maximum 300,000 human face pictures of its enrolled database for wanted person alert. In addition, you can add, delete, modify and query the personal information in the registered library if something necessary to change, and it also allows batching import/export the pictures and compressed file from the library.