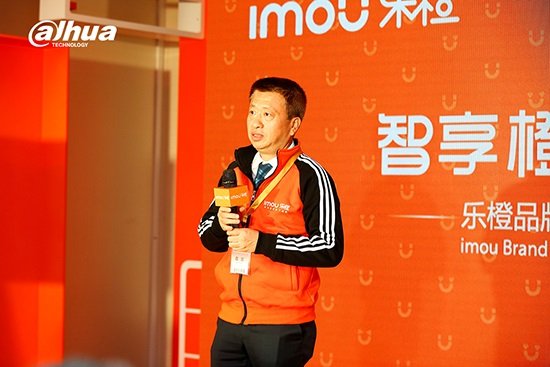 Dahua Technology launches Consumer IoT Brand, Imou
Dahua Technology launched new consumer IoT brand, Imou at a launch ceremony held in Beijing attended by industry experts, Imou primary partners, and user representatives. The company is focusing on a new brand strategy for global market to provide high quality products & services for consumers.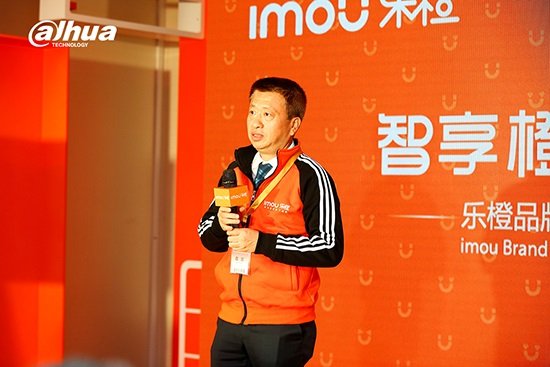 In his opening remarks, Li Ke, President at Dahua Technology explained that "Imou will be based on the "Dahua Heart of City (HOC)" new smart city framework, which is supported by full-sensing, full-intelligence, full-computing, and full-ecosystem capabilities. It focuses on satisfying a diverse range of user scenarios for the global consumer market, providing values and services to end users together with its partners in the value chain."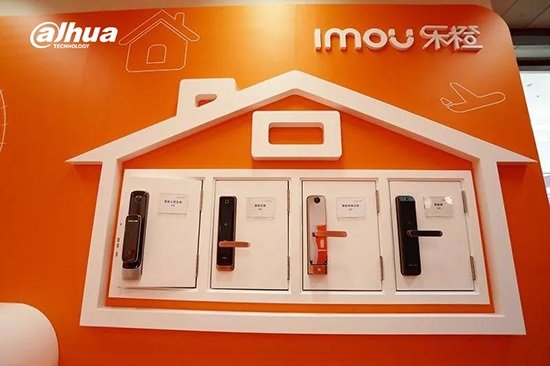 At the event, the company unveiled Imou K8 AI Face Recognition Smart Lock – the world's first to use security industry-level AI face recognition technology to achieve intelligent face-based unlocking, allowing users to bid farewell to keys, free their hands, and enjoy more relaxed lives. In addition, the release of the Imou Wire-Free Security System also received strong attention. With just a 5-hour charge, its camera can last 6 months, "freeing" the camera and allowing it to realize "full wire-free" operation, thus providing users with increased convenience.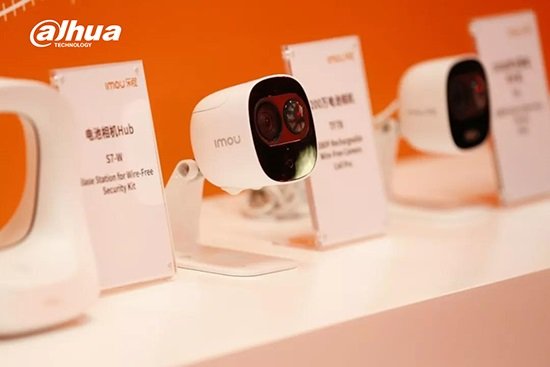 Imou as Dahua Technology's consumer brand, will cater to the global consumer smart IoT market with Imou Cloud, intelligent hardware, and intelligent technologies as its core. In addition to providing user scenario-focused smart IoT services to homes, shops, and SMBs, the system also provides open cloud capabilities to allow third-party application developers to explore more scenario-based applications, aiming for strong partnership in creating smart IoT ecosystem.