Hikvision announced the launch of its new Smart IP 3.0 series of cameras (DS-2CD5A46G0-IZ), upgrading various functions, including higher resolution (up to 12MP) and expanded DarkFighter technology. The series delivers DarkFighter technology throughout – with most cameras able to give clear images even down to 0.01 lux. The series also includes a DarkFighterX camera, which deliver colourful, bright images even to 0.001 lux.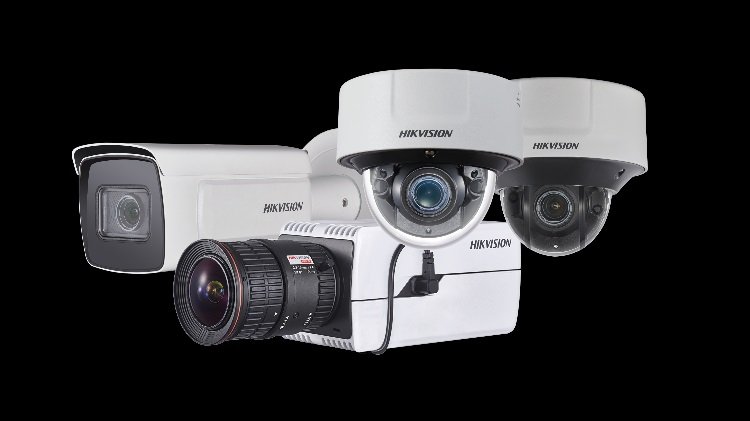 The cameras are also armed with a number of smart functions to deliver a more intelligent surveillance system, including: counting instances of line crossing, audio exception, defocused images, face detection, scene change detection and region entrance/exit.
The IP67/IK10 standards, make the products even more robust and effective, whereas, the anti-corrosion paint on products that needs to perform in bad weather or coastal scenarios, tested to NEMA level III standard. The dome cameras in the series are fitted with Anti-IR reflection bubbles, which reduces the blurring caused by dust and water on the lens reflecting the IR light back into the lens.
The Smart Series has a wide range of applications from entrances and buildings to roads. Installers will appreciate the bracket and socket designs which make installation easier – including integrated hidden junction boxes, pluggable interfaces and a single screw for the pan, tilt and rotation lock (previous three screw configuration).
Peter Guan, Channel Sales and Marketing Director at Hikvision Europe, says: "We are constantly improving our products to make them even more relevant to the needs of our customers. The higher resolution Smart IP Series has more of the ground-breaking technology developed by our 10,000-strong R&D department, like DarkFighter technology and H.265+."