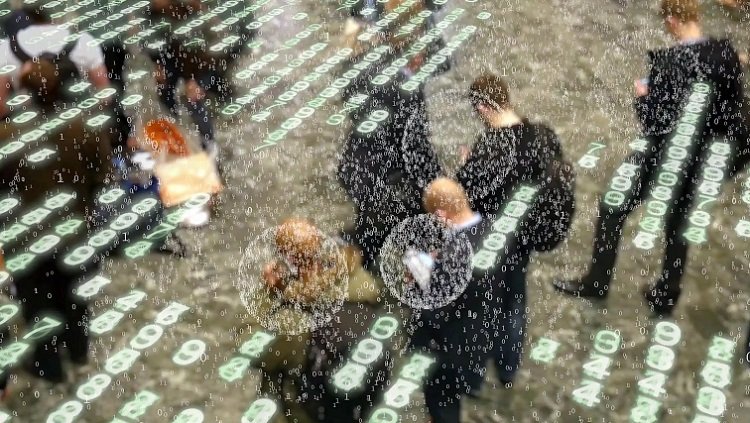 With the explosion of technology development along with an increased concern over security, there is an increase in the adoption of video surveillance systems. But the question asked by many is, whether these systems are an invasion of privacy. If so, where is the right balance between security and privacy?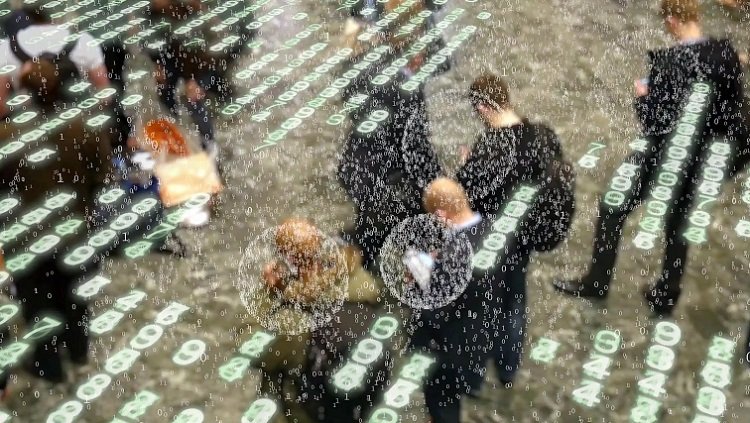 In both the private and public sectors, many countries increasingly use public video surveillance as a main tool to monitor population movements and prevent crime and terrorism. Even pandemic has played a role in the increased use of video surveillance to manage social distancing and inspect the temperature of public.
The beginning of this era started with the first CCTV camera ever installed by Germany in 1942 for observing the launch of V2 rocket. It was only publicly used in 1962 yet there was a slow and steady increase in the use. Since then the use of CCTV camera has evolved into a video surveillance market, which according to Mordor Intelligence was valued at US$ 52.45 billion in 2020 and is expected to reach USD 90.37 billion by 2026, registering a CAGR of 9.31%, during the period of 2021 – 2026.
With the increase in smart city projects and the pandemic, people and government aiming for a 'safe city'. This is the number one reason for an increased surveillance investment in these initiatives, especially in video surveillance. It is vastly understood that video and analytics can make a city more intelligent, energy-efficient, and responsive.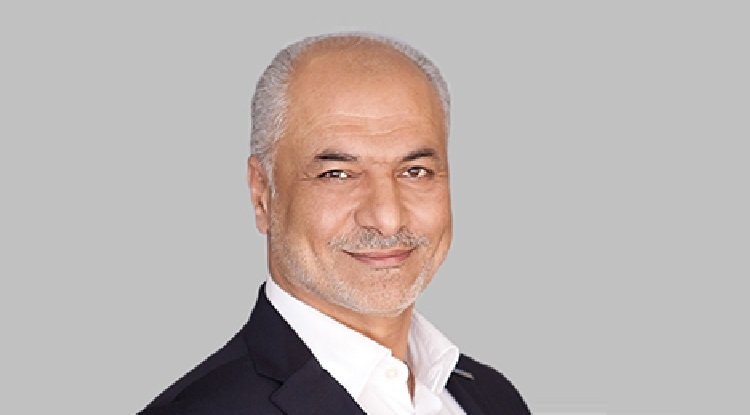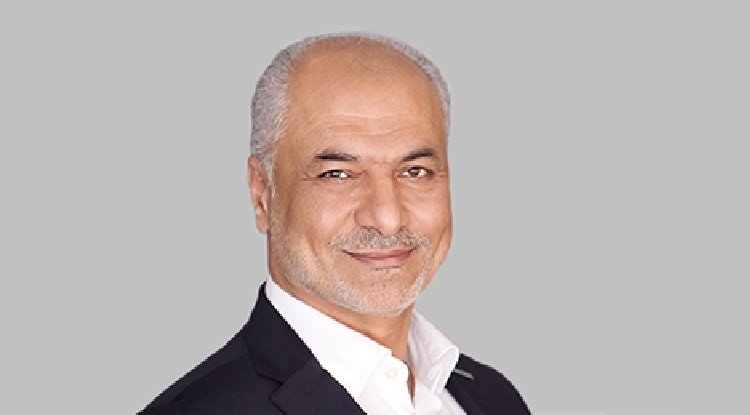 Hassan El-Banna, Business Development Manager, META at Genetec"A smart video surveillance system allows for the easy flow of movement as well as reduction of crime rates, which helps modernise operations and enhances the quality of life in modern cities," said Hassan El Banna, Business Development Manager Middle East, Turkey & Africa at Genetec. He further added, "Through smart traffic control and interconnectivity with police and emergency services, security incidents can be addressed in real-time."
Though video surveillance is widely used, it is also understood that it can be easily abused. It is all the more important to keep security and privacy in a balance while deploying surveillance systems.
In the past few decades, the use of video surveillance has skyrocketed. These modern systems have techniques that allow for effective and efficient data traversal, giving operators vast powers and potentially jeopardizing the privacy of everyone seen by the system. In the most basic explanation, surveillance is the collection of data, but data collection can be an invasion of privacy. But, there is a fine line that needs to be addressed here.
With a broader debate about privacy rights underway, policymakers must enact legislation in the video surveillance field that safeguard the privacy of unconcerned individuals. Regulations governing the use of video surveillance footage must also be created. These rules don't have to restrict the capabilities of video surveillance systems; instead, they may serve as catalysts for technical advances in the field. This is especially true in a country like the UAE which is moving towards being a smart city and also welcoming lots of tourists.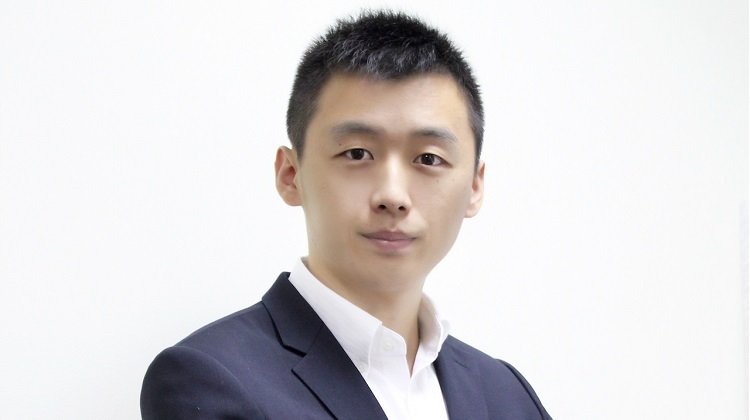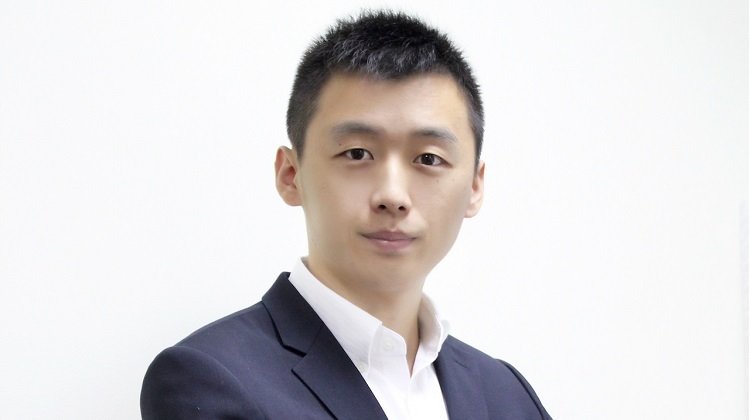 Lucas Jiang, General Manager at TP-Link MEA"The UAE already has a number of privacy laws in place to help foster an environment that strikes a right balance between security and privacy while deploying video surveillance systems for safety and compliance. Some ground rules need to be adhered too," said Lucas Jiang, General manager, TP-Link MEA.
"Allowing access to specifically authorized individuals is of utmost importance, and so is the people's consent. To ensure widespread safety, it is imperative that there are cameras in all the critical areas. Storing data for a minimum of a month can help track criminals and missing people to a great extent. Only authorized personnel should be allowed to install and monitor these video surveillance solutions. These are some crucial considerations that regulations need to be formulated around before a mass roll-out can happen," he further explained.
As privacy laws become more stringent across the world, video surveillance systems will have to adapt and resolve these challenges by finding a solution between security and privacy. In the next five years, unified surveillance systems might outnumber integrated surveillance systems due to their consistency and convenience. Also, with unified systems, everything is provided through a single interface rather than wired ones, which are vulnerable to compatibility issues.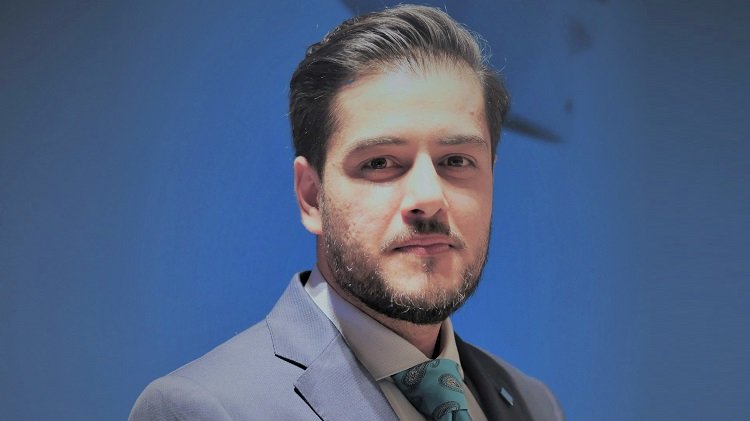 Haider Muhammad, Community Manager the Middle East, Turkey & Africa Community Sales (EMEA), Milestone Systems"We expect to see a further rise in the adoption of analytics solutions as 5G increases the bandwidth and makes it possible to add more and more smart devices to the internet (IoT). This will hugely increase data availability and with the right analytics solutions, the data insights can be used for operational efficiencies, automation, and to enable better decision-making in sectors such as retail, healthcare, manufacturing, finance, and many others," said Haider Muhammad, Community Manager the Middle East, Turkey & Africa Community Sales (EMEA), Milestone Systems.
As of the moment, privacy concerns remain a hot topic and technologies that offer prevention or protection from cybercrime will be in high demand. To gain ground in the market, it is of utmost importance for vendors to come up with innovative solution to find the balance between security and privacy.