Importance of video surveillance on the rise
In both the private and public sectors, many nations now use public video monitoring as a key method to track citizen flows and deter crime and terrorism. It is important to take constructive security steps to eliminate internal and external risks, whether for enterprise or at home.
The importance of video surveillance is on the rise and it has increased manifold over the years, as it protect us against the potential risks such as burglary, assaults and other types of crime. And, today is has become the foundation of any physical defence for most of the security agencies, government entities, and organisations across the world.
Selecting an appropriate video surveillance system is critical and before deciding, which system would fit your organisation, you should think about the basics like installation, pricing, camera type, storage, and the areas of your business that need protection. When choosing a video monitoring device, consider factors such as the recurring expense of bandwidth, which is often underestimated but may become the most important contributor to total costs.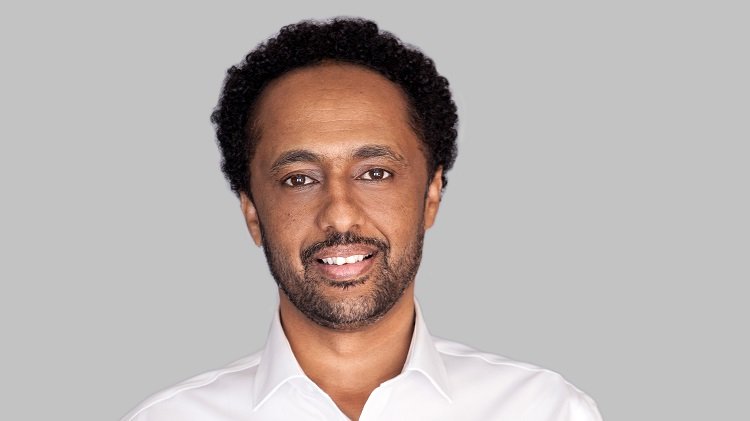 "While selecting a video surveillance solution, organizations should consider its adaptability. A flexible solution that can adapt and scale to your business's growing needs will keep you from patching together technology or constantly shopping for replacements," said Ephrem Tesfai, Sales Engineering Manager, Middle East, Turkey and Africa, Genetec.
Furthermore, businesses should choose technologies that enable them to centralize operations by displaying a simple image of their entire security infrastructure in a single operator interface. This allows staff to spot cameras, doors, and other equipment quickly and easily from a single location. Businesses can also use cloud-based computing solutions. A technology that allows you to keep video records in the cloud by using your current system would also allow you to scale up or down your storage space without needing to purchase additional hardware.
Although video monitoring devices have been a staple in the public and defence sectors for decades, they continue to pique attention outside of those industries. This market potential is also propelled by recent advancements in the video surveillance industry. 5G, IoT, cloud, and AI are pushing exponential innovation in video monitoring applications, with emerging technologies being adopted at a higher rate now than in previous years.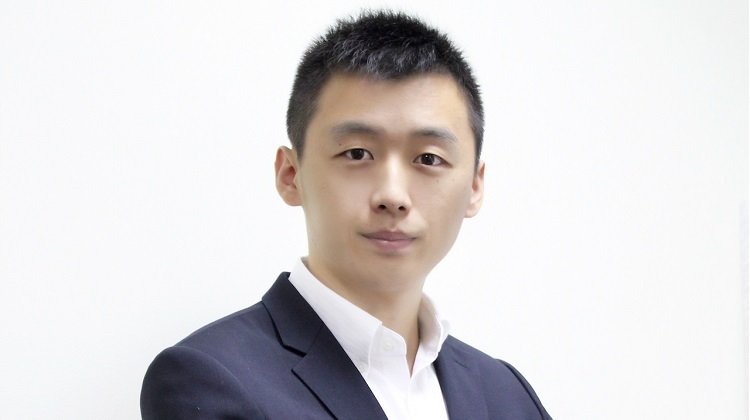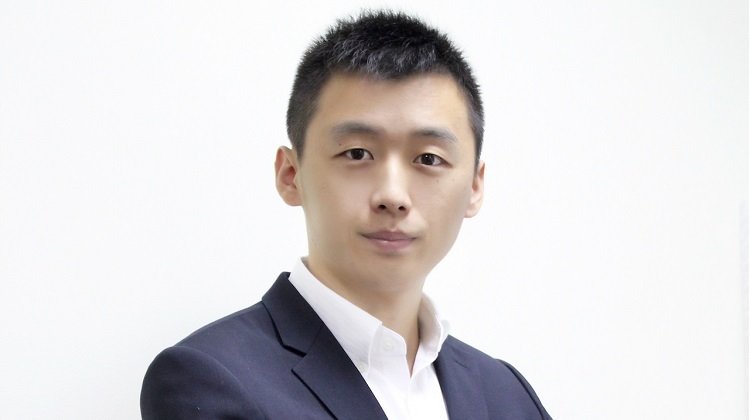 "Video surveillance systems are now integrating AI to help collect meaningful data from the footage to establish meaningful patterns that transform into insights and predict future anomalies," said Lucas Jiang, General Manager, TP-Link.
"Surveillance cameras like VIGI's now possess active tamper detection capabilities that can alert owners about any alterations made to the camera like lens blockage, video feed tampering, damage, and more, in real-time. Tamper detection generates prompt alerts, which can be monitored and fixed instantly to provide tighter security and better safety," he added.
Transformed technologies engineered with privacy by design have been implemented as organisations emphasize preserving data and user privacy. These new technologies include robust privilege control, which allows businesses to limit consumer access to their systems, automated video anonymization to preserve customer privacy, and protected proof collection and management.
One of the most important aspects of this transformation is the convergence of physical and digital space. The introduction of 5G networks, emerging technology, and now Covid-19 has altered the way companies use and interpret security systems. Not only is video technology being used to maintain protection and safety, but it is also being used to produce data for marketing, environmental, and productivity purposes.
"In retail, analytics can be used to monitor social distancing in store, and people counting algorithms embedded in cameras, combined with public display monitors outside the store, can offer an effective, automated way to manage people in-store and tell customers when to enter, and when to continue waiting. These solutions offer retailers a way to automate a process which is currently using staff members to manage," said Amine Sadi, Regional Sales Manager MENA, Milestone Systems.
"In general, deep learning-based video analytics has great potential for retailers to analyze customer traffic information and consumer behaviour. However, to reap the full benefits it requires that the businesses transfer such insights into action.," he added.
Artificial intelligence and analytics capabilities are being integrated into video monitoring applications to make them sharper, and faster. The use of AI and analytics in video surveillance systems increases effectiveness by taking the place of humans, whose focus capability, unlike that of a computer, will deteriorate with time.
According to Markets and Markets research, the global video surveillance market size is expected to grow from USD 45.5 billion in 2020 to USD 74.6 billion by 2025, at a CAGR of 10.4%. With the advent of the global pandemic and digital convergence across several verticals, the security industry has seen drastic changes lately, and the majority of these trends and advances will be relevant in the coming months. Increased public safety and security issues, increased use of IP cameras, and increased demand for wireless and spy cameras are all factors moving the video surveillance industry forward.