MOBOTIX focuses on Cyber Security in Video Surveillance
MOBOTIX announced that it has developed "Cactus Concept" to focus more on cyber security in Video Surveillance. The concept aims to deliver a comprehensive approach to protecting its products against the threat of cyber-attacks along with education and tools to help customers and partners build and maintain secure video surveillance and access control environments.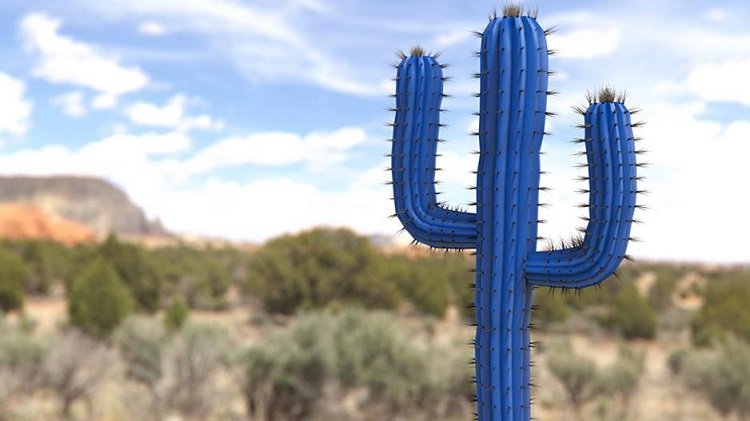 The objective of the Cactus Concept is like a cactus, whose every limb is covered in thorns, all of the modules (camera, storage, cables, VMS) in the MOBOTIX system have digital thorns that protects every element of the design, manufacture and operation of each device along with end-to-end encryption across the entire usage and management cycle.
"Modern video surveillance and access control technologies help protect people, places and property across the world but they are increasingly targeted by criminals aiming to infiltrate, take-over or disable these vital systems," says Thomas Lausten, Chief Executive Officer of MOBOTIX. "With the internet of things trend adding billions of IP connected devices each year, our industry must lead the way in creating secure platforms that can reduce the risk posed by these damaging attacks."