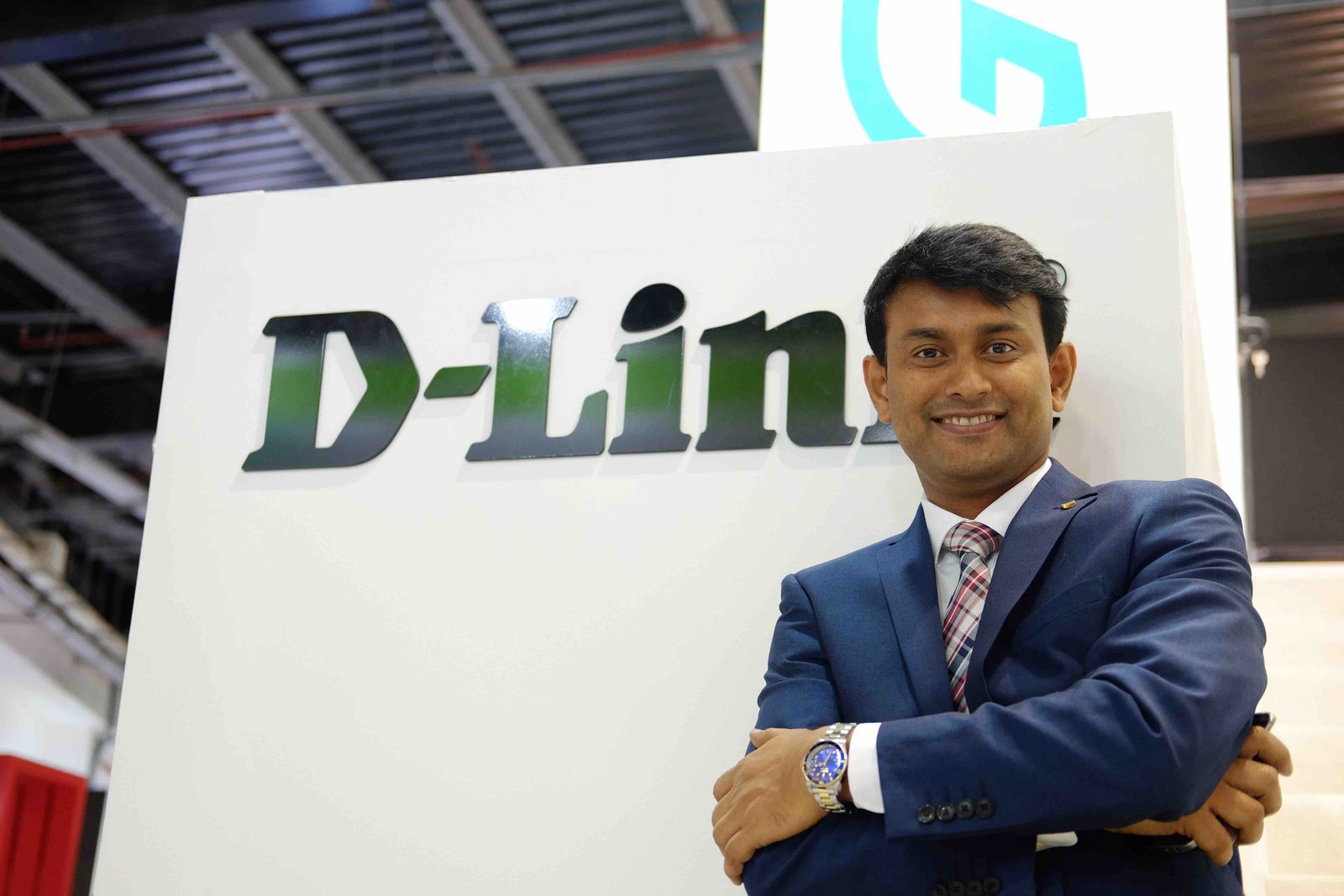 D-Link Corporation has announced that it has entered the closed circuit television (CCTV) market with the launch of more than eight different products targeted at this market vertical. According to the vendor that makes solutions in the IP Surveillance, Wireless, Switching, Storage, Security, Cloud, VoIP, Print Servers, Structured Cabling, Digital Home, 3G/4G Routers, Power over Ethernet Kit, Powerline, KVM, and Structured Cabling offerings, the move to enter the CCTV market in the Middle East and Africa (MEA) follows the growth that this sector has witnessed in the last 12 to 18 months.
The vendor stated that the entry into the CCTV market is a natural progression for D-Link as the company already supplies channel partners and their end users a complete range of outdoor and indoor IP surveillance cameras. Sakkeer Hussain, Director – Sales and Marketing, D-Link Middle East and Africa (MEA), said the company has decided to officially enter the CCTV market because of a huge interest in security hardware in the MEA geography.
"D-Link is dedicated to setting new standards with our industry- leading business-class networking, wireless, surveillance and storage products," he said. "This pledge will continue as we prepare to introduce a complete range of CCTV products that will include NVR and DVR boxes to support the solutions completely."
Hussain said from CCTV cameras and switches to wireless, storage and software, D-Link has everything channel partners need to customise the business of security on behalf of their end user clients. "We will be introducing in the MEA market between seven to eight different CCTV products both for indoors and outdoors," he explained. "In addition to the products, we are coming up with apps and software that enables end-to-end surveillance solution. Users of our solutions will be able to monitor their home or office with our CCTV cameras and get high-definition quality from a brand they have come to trust at a price point that's affordable."
He explained that because D-Link's business class cameras support power over Ethernet (PoE), it makes surveillance installation simpler, safer and less expensive. "Our business class cameras support PoE, which in turn allows for single cable deployment," he said. Hussain said the company is upbeat and excited about the prospects that lie ahead in the CCTV market. "As D-Link readies to launch dedicated products, solutions and services in this segment, we are buoyed by the fact that we already have an understanding of what is required in this business," he said.
"This is a natural progression for us as we continue to provide solutions that empower our partners to have the competitive edge and make decent margins. We believe the CCTV part was the missing element in the puzzle and it fits in well with our existing IP surveillance products," said Hussain. He pointed out that channel partners can expect to see the product in the market soon with concerted campaigns to promote the offerings extensively in the first quarter this year.