Lenovo Data Center Group (DCG), a global technology leader, announced their participation in Intersec 2020, where it will be demonstrating the computing capabilities of the recently launched first purpose-built edge server, the ThinkSystem SE350.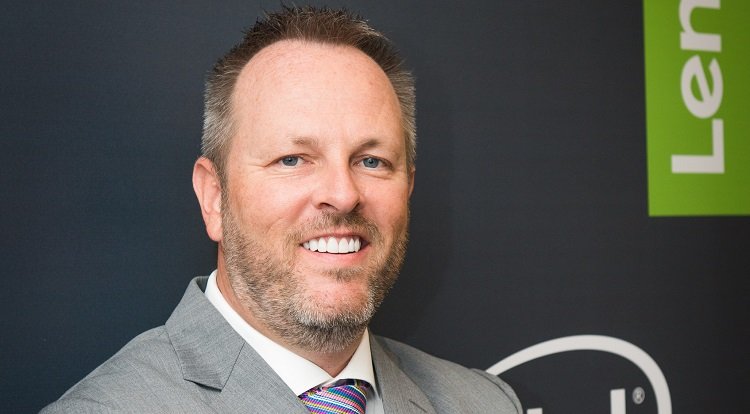 Designed to operate outside data centers and in locations close to where data is generated, the ThinkSystem SE350 which will be powered by Pivot3 HCI software will address issues surrounding security, latency, bandwidth and downtime with regards to smart city applications.
In line with Lenovo's strategy to empower and facilitate 'Intelligent Transformation', the participation reflects the company's evolving partnership with Pivot3, a leading provider of intelligent infrastructure solutions, to develop, market and sell a new set of converged computing and storage solutions optimized for mission-critical smart city security applications.
Video surveillance systems are evolving and are using artificial intelligence (AI) to inspect and analyse video footage, interpret patterns and flag unusual activity. Lenovo DCG and Pivot3 provide a state-of-the-art upgraded infrastructure solutions that aim to enhance current technology required to support these systems rather than entrusting the preservation of crucial data to outdated NVR technology.
Commenting on the partnership, Dr. Chris Cooper, General Manager for Lenovo DCG, Middle East, Turkey and Africa, said, "We are delighted to showcase our partnership with Pivot3 at one the world's leading technology trade shows. The Middle East is exhibiting tremendous growth in terms of adopting smart solutions. The UAE in particular is investing heavily in implementing the latest innovations in their technological infrastructure; therefore, we see great potential from our partnership with Pivot3 as we work together to supply the appetite for next generation computing products and services."
Anand Chakravarthi, Area Vice President of Middle East, Africa and Asia Pacific at Pivot3, added, "We are grateful to extend our partnership with a renowned industry leader such as Lenovo DCG at Intersec 2020. Pivot3 aims to leave a positive mark with its customers who are utilising our intelligent HCI solutions. Our solutions are optimized for mission-critical safe city, IoT and edge computing environments, and Lenovo provides our customers with reliable solutions for their sophisticated video surveillance, security and IoT environments. We are certain that our partnership will enable us to grow and expand our solutions to different segments and markets around the region."