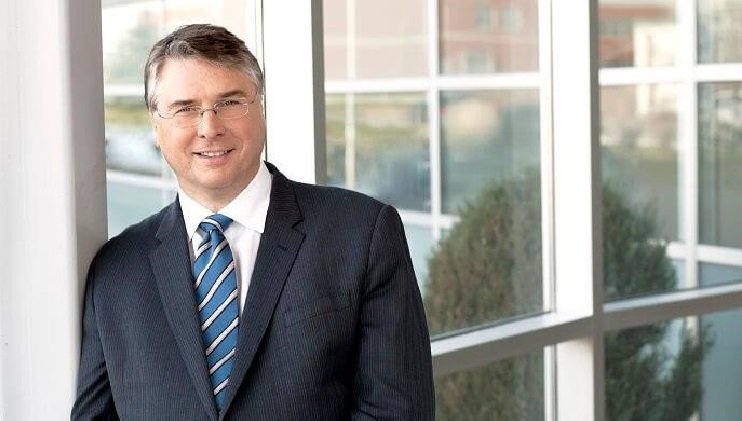 Genetec announced that its solutions support privacy and security simultaneously to build public trust and support compliance with privacy laws. provides the necessary tools for security professionals to responsibly gather and manage data, particularly video, while supporting compliance with privacy laws around the world.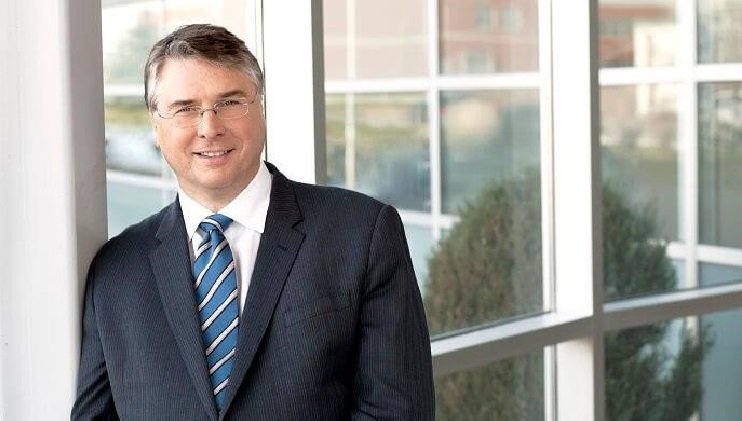 "Organizations should never have to choose between protecting the privacy of individuals and their physical security," said Pierre Racz, President of Genetec.
Genetec believes that the respect for individuals' privacy should be the foundation of responsible and innovative design. Privacy by Design methodologies provide an essential road map for forward-thinking, ethical developers to build those principles into the products they create. With this methodology in mind, Genetec solutions are designed to help customers enhance cyber hygiene and respect privacy by making data and privacy protection features more accessible and configurable.
Available on-demand for the Genetec Security Center unified platform, the KiwiVision Privacy Protector automatically obscures individuals' faces caught within a camera's field of view, so security operators only see what they need to see. Being able to access unobscured footage requires an additional layer of access permissions that is only used when an event warrants an investigation. An audit trail is then maintained that shows who accessed the additional information, and why.
The Genetec Clearance digital evidence management system allows law enforcement organizations to gather and share reliable evidence that protects everyone's privacy. With built-in video redaction and secure user management, the identity of victims, bystanders, witnesses and police officers remains protected at all times.
Genetec Clearance helps end-users define who has access to sensitive data and footage without slowing down investigations and incident response. This way, end-users have control over this data so that they can adjust protection methods and processes to comply privacy legislations around the world such as the European General Data Protection Regulation (GDPR), the California Consumer Privacy Act (CCPA), Canada's Personal Information Protection and Electronic Documents Act (PIPEDA) and Brazil's General Protection Data Law (LGPD).