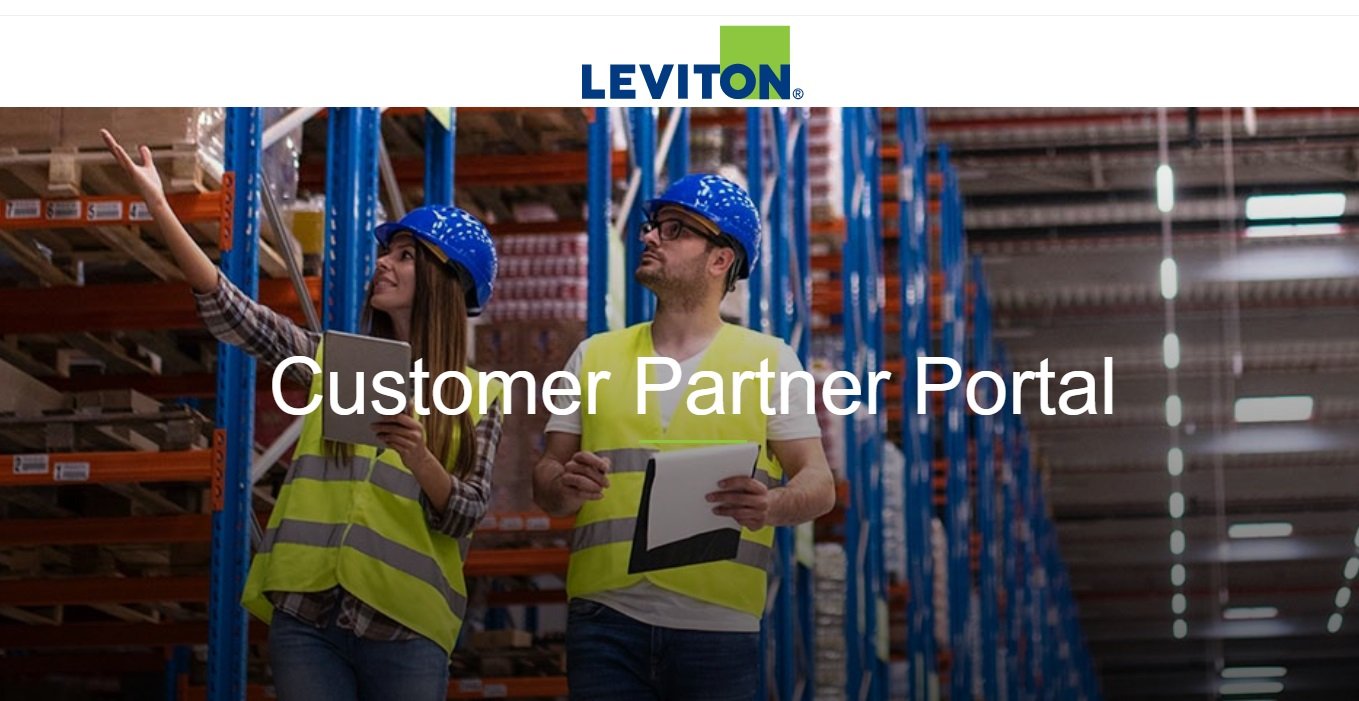 Leviton recently announced the availability of its second generation eBusiness platform, Leviton B2B. The new online ordering system is designed with several enhanced features to simplify the critical needs of distributor procurement and sales professionals around the world.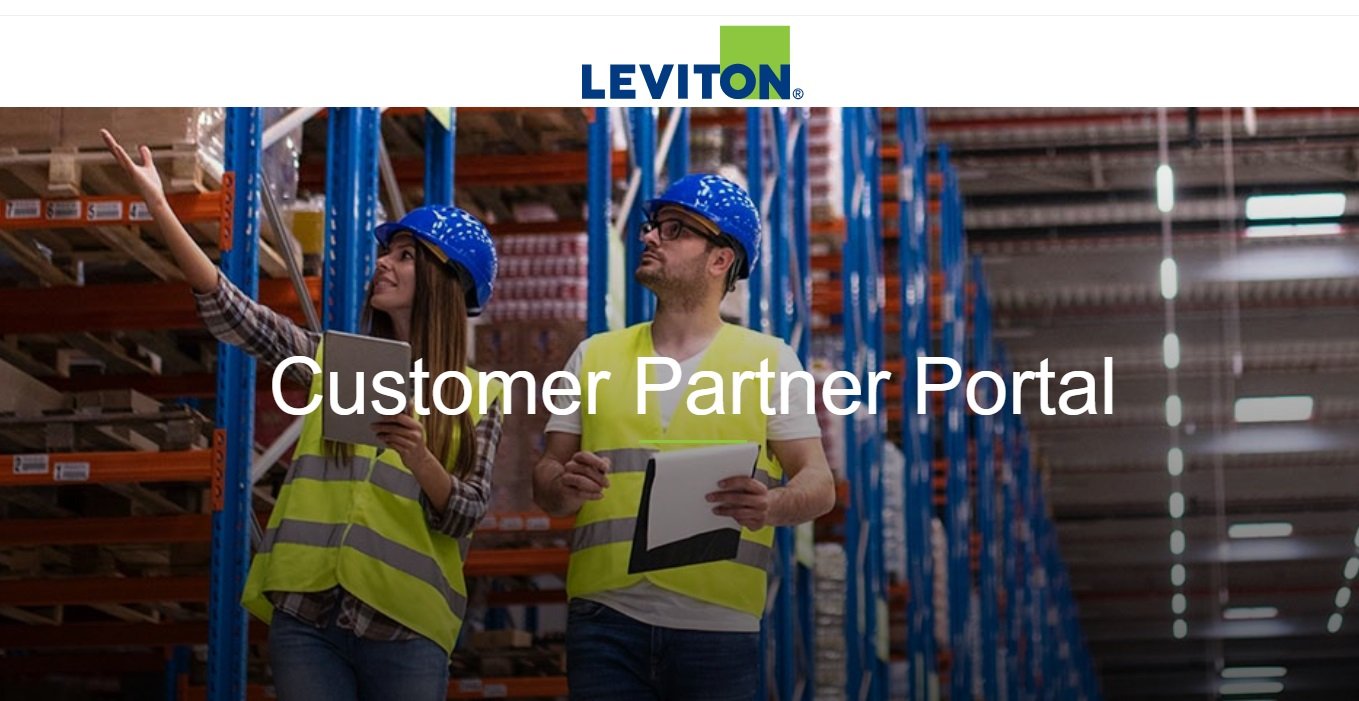 "We are proud to introduce the next-generation eBusiness platform that further enables the productivity of Leviton employees and partners globally," said Daryoush Larizadeh, president and chief operating officer of Leviton. "Led by Leviton's Chief Information Officer, Scot Hunter, and his team, Leviton's second-generation system is designed to put the customer first, hitting the mark as a high-performance partner portal."
When designing the improved platform, Leviton took into account many customer-requested features and needs to ensure it was truly a valuable tool for the partner community.
Simplified Interface – The Leviton B2B system is intuitive and simple to use, helping to ensure that users can quickly find the information they need when and where they want it.
Streamlined Ordering + Customer Support – The system not only simplifies all facets of quoting, ordering, and returns, but it also serves as a support system by providing real-time inventory access, product details and a customer sharing functionality.
Archived Order History – Customers can search their order history for specific details and for convenient reordering, including updates on pricing and availability at the time of the reorder.
"Whether they are reviewing pricing and availability or tracking and placing orders, Leviton's distribution partners are able to move faster and more efficiently than ever before through the new Leviton B2B partner portal," stated Randy Mortensen, senior vice president of global distribution sales and marketing at Leviton. "The system was developed with our distribution partners' operational needs in mind, so doing business with Leviton has never been easier."
For more information on Leviton B2B, please visit: www.leviton.com/B2B.