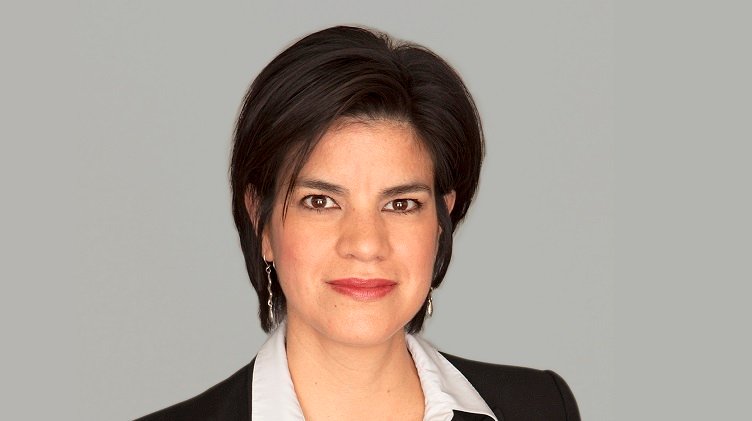 Security camera registry program helps reduce the time for investigation
In conversation with SNS Mideast, the Commercial Lead for Video Analytics at Genetec, Fabiola Ruvalcaba highlights the importance of video analytics and the effectiveness of the security camera registry program that helps law enforcement agencies to reduce the time for investigation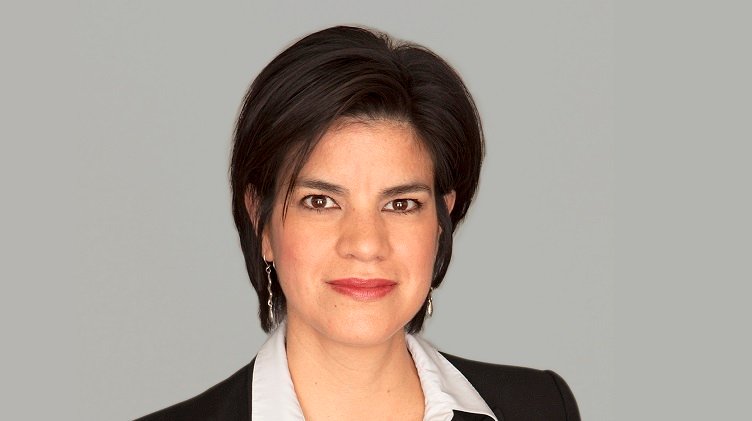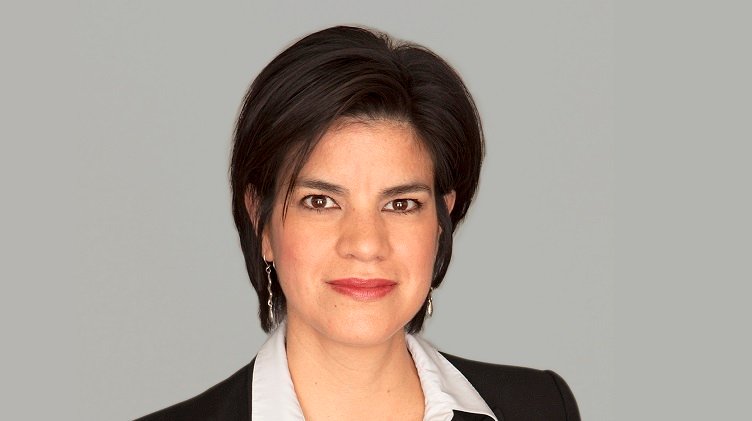 Can you elaborate on the video analytics portfolio of Genetec?
We are improving our portfolio by simplifying configuration, tightening unification, and providing a range of tools that make it as easy as possible to benefit from video analytics.
The newest version of our KiwiVision Security Video Analytics module introduces video analytics scenarios. These are pre-configured pages that show the configuration parameters needed for a specific application. All parameters are set with default values for a specific scenario. The result is a faster configuration with less effort.
We also introduced the Camera Integrity Monitor and People Counter in Security Center 5.8. This feature automatically identifies cameras that could have been tampered with. Over a thousand cameras can be configured at the same time with just a few clicks.
Analyzer Management (available with SC 5.9.3) will enable the possibility to get an overview of the available server resources to optimize them and avoid network overload.
The latest novelty to our portfolio will be the launch in SC 5.10.2 of the Crowd estimation scenario for KiwiVision People Counter which will estimate the number of people contained in large crowds enhancing occupancy tracking, public safety, and events management.
Streamvault Analytics, our line of dedicated appliances and servers optimized for video analytics. Every component is chosen and tested for maximum performance. Offering optimal cost-per-stream for video analytics, Streamvault Analytics simplifies sizing while reducing total project cost.
Since the onset of the pandemic, how has the relevance of video analytics evolved in this region?
Video analytics are typically associated with physical security, but recent advances in accuracy and the decrease of the total cost of ownership of video analytics have led to broader deployments beyond security.
This technology can be applied to automate and measure an organization's operational steps in various industries.
Explain the crucial prognostic role played by video analytics in surveillance?
Video analytics has a special role as enables the automation of video surveillance tasks. Operators' attention span plays a key role as can affect positively or negatively the video surveillance tasks. Video analytics prevents any negative consequences as sends notifications and alerts when relevant activity has been detected.
Operations and maintenance can also be eased by video analytics. Features such as Camera Integrity Monitor will trigger events in Security Desk, so operators can immediately know when a camera has been tampered with or the camera field of view has been modified. Immediate action can be taken and time and costs efficiency can be achieved when maintenance resources are being enabled to resolve specific issues.
To know more about business is also another field in which video analytics can be of help. Tools such as People Counter allow the users to know the number of visitors, passengers, or customers in facilities. Conversion rates can be easily tracked by knowing the number of customers visiting a store and user's experience can be improved by knowing when an extra counter, entrance, or exit is necessary.
How easily can the video analytics products of Genetec integrate with any pre-existing setup?
Unification allows the deployment of any KiwiVision module easily in Security Center without the necessity of any additional tools or systems. The enablement of the modules requires only a valid license for its usage.
Hardware resources have to be considered when deploying any of the scenarios of KiwiVision. Hardware Calculator will advise the users on the specific required amount of computing resources per scenario and per number of cameras.
How tailored and actionable are the reports generated by Genetec VA products to the various stakeholders involved?
A list of security events and alerts is always available in Security Center to review dedicated notifications. The review of available video footage will allow security and operations teams to access specifics about events as the time, place, and conditions of the event. With detailed information, investigations and security protocols can be followed efficiently.
Maintenance reports will also be of help to maintenance crews as they will dedicate resources to review only the cameras which have been identified by the system with a problem.
Widgets in dashboards of the Security Desk are also a valuable source of information as information such as occupancy levels, security, and maintenance events are displayed in real-time allowing the user to notice changes in the current conditions of the field.
Provide us a success story of a successful implementation of your video analytics products?
KiwiVision Security Video Analytics has been successfully implemented in several industries. The gas and oil industry need to keep certain areas always restricted to non-authorized people. To keep facilities safe it's always a top priority among the industry to prevent accidents and security breaches.
Perimeter protection has helped to maintain security levels and to detect intruders trespassing restricted areas. By receiving real-time notifications in Security Desk, security teams can detect intruders on time and take action immediately and proceed with further investigations.
How do Genetec's products protect everyone's privacy without compromising security?
Our audited and compliant solutions help you incorporate multiple and varied lines of defense, otherwise known as a defense-in-depth cybersecurity strategy, to face common and emerging threats, and secure your environment. Data captured by our unified security system for management, analysis, and storage, is protected by strong encryption, authentication, and authorization methods.
We work together with international associations to ensure that our solutions meet industry standards and adhere to the latest cybersecurity best practices. Penetration tests and audits are routinely conducted on our products to provide a complete assessment of the integrity of our solutions.
Looking after individuals and equipment often requires collecting personal data and monitoring public spaces. To meet regulations and public expectations, access to personally identifiable data and footage needs to be controlled. By following a privacy-by-design approach, we make sure that you don't have to choose between protecting the privacy of individuals and their physical security.
Products like KiwiVision Privacy Protector dynamically anonymize individuals in the camera field of view without obscuring movement keeping actions and events recognizible and accessible. Multiple layers of authentication grant access to original video only to authorized users. Our products let you manage access to sensitive data and allow you to protect the identity of anyone captured on video.
Where does Genetec Clearance fit in? How does it help in investigations?
The use of video recordings and multimedia has grown exponentially. Law enforcement investigations, judicial cases, and evidence sharing processes rely on video footage to gain insights into past events. Organizations struggle to handle the increased volume, complexity, and variety of data used in modern investigations.
Genetec Clearance is a digital evidence management system that helps you organize evidence and case files. It reduces reliance on having to copy information to DVDs and shared drives. Clearance lets you securely share evidence with the click of a button. This ensures information is only shared with authorized individuals in and outside your organization.
What is the future for video analytics in this region? Where do you see it grow in the next 3-4 years?
The next generation of video analytics solutions will include streamlined deployment and scalability.
It will bring video analytics to a wider range of customers, providing intelligence and operational insight to more users than ever before. It will democratize video analytics.
In the future, a VMS will have video analytics permanently running in the background, creating meta-data and providing insights for users. Whether running on a server, in the cloud or a camera, this technology will be invisible to the user. Instead of "video analytics" being seen as a separate technology, it will be a standard component of any modern VMS, just like archiving.
This evolution is also evident in the way the information out of the VMS is visualized. Built-in charts, dedicated feature widgets, dashboards, and reports are more available to help operators and users understand, classify and process information faster, allowing better decisions.