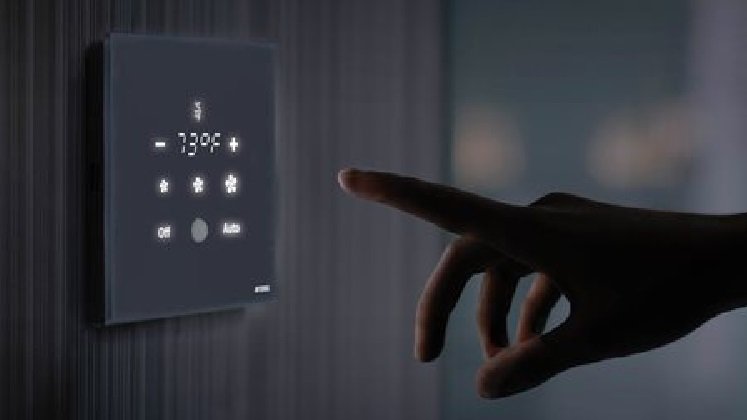 SALTO Systems integrates with INTEREL
SALTO Systems and Interel announced the integration of Salto's wireless BLUEnet technology into Interel's guest room control solutions that replaces traditional ZigBee wireless language with Bluetooth Low Energy (BLE) wireless radios, allowing hotels to minimize their infrastructure investment, optimize energy consumption and take advantage of Salto's next-generation products.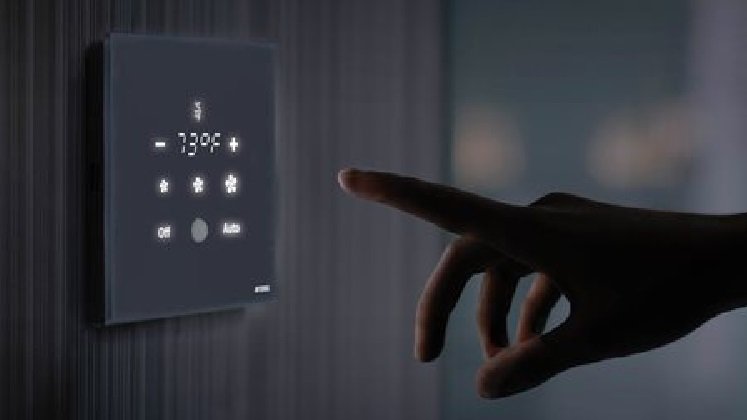 Hotels can now integrate seamlessly with a wide variety of SALTO wireless locks that bring intelligent and dependable automation for guest rooms and operating enhancements that provide the most reliable, cost-effective, and technologically-advanced guest room system. SALTO BLUEnet wireless is designed for doors where real-time control is required and can be installed as an independent system or can complement the SALTO Virtual Network (SVN).
"We're excited to continue to offer technologically-advanced solutions for the hospitality industry with leading guest room management partners like INTEREL," said SALTO Vice President of Hospitality Sales Michael Cline. "Our newest integration incorporates the most efficient and advanced technology into guest room access control and energy management and is just another example of how SALTO and INTEREL continue to improve product offerings."
"Our integration with SALTO's BLUEnet wireless is strongly in line with INTEREL's dedication to the future of hospitality," noted Florian Gallini, INTEREL CEO. "By incorporating the latest Bluetooth technology, INTEREL and SALTO are providing hotels with the opportunity to utilize the most efficient way to integrate best-in-class access control and energy management for the hospitality industry."
The integration provides secure room access control for guests and staff that works in tandem with in-room thermostats and controls to ensure that energy consumption – one of the top expenses for the hospitality industry – is minimized.
Guest room management includes features such as controlling the temperature, lighting, curtains, and even requesting hotel services, with the touch of a button. The integrated solution – which can replace mechanical keys and proximity cards with smartphone-based access control technology – also can alert hotel staff when a room is occupied and can help them to respond quicker to guest requests.
Additionally, INTEREL and SALTO deliver these advanced guest features and online access control functionality without additional infrastructure, reducing total cost of ownership for the hotel.
For more information on SALTO hospitality solutions, visit www.saltohospitality.com. To learn more about INTEREL guest room management solutions, visit www.interelme.com.