Motorola Solutions acquires WatchGuard Video
Motorola Solutions, recently announced that it has acquired WatchGuard, Inc., a U.S. based mobile video solutions provider. WatchGuard designs and manufactures in-car video systems, body-worn cameras, evidence management systems and software. Its solutions enable law enforcement users to capture, manage, store and share high-quality video evidence.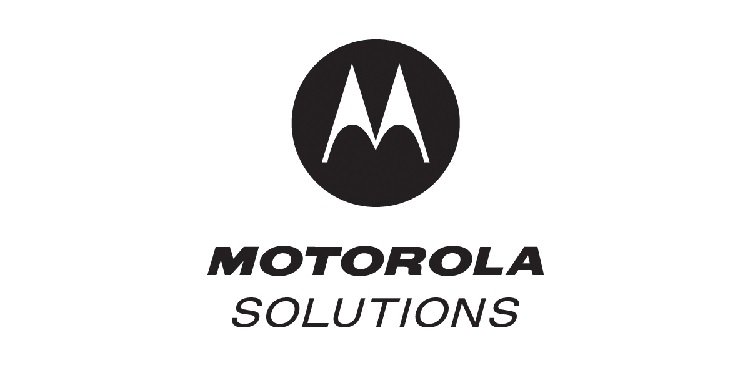 "An integrated, secure mobile video solution can enhance safety and efficiency for public safety users," said John Kedzierski, senior vice president, Video Security Solutions, Motorola Solutions. "WatchGuard provides industry-leading capabilities, from capturing an incident from more than a dozen vantage points to technology that enables users to recover and upload video from events hours or days after they happened."
The acquisition expands Motorola Solutions' mission-critical ecosystem, adding to its video security solutions platform that includes fixed cameras and advanced analytics from Avigilon and license plate recognition (LPR) cameras and software from Vigilant Solutions.
"We are excited to join the Motorola Solutions team," said Robert Vanman, founder, chief executive officer and chairman, WatchGuard. "This acquisition enables us to continue providing market-leading mobile video solutions to existing customers while also leveraging Motorola Solutions' global footprint and growing video security solutions portfolio."