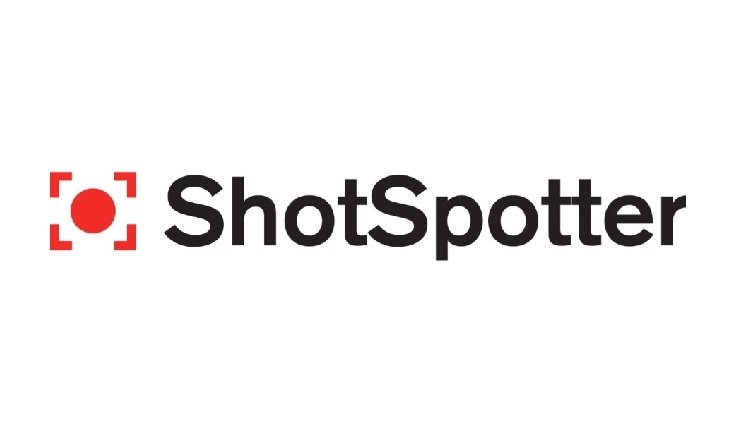 ShotSpotter, announced an updated version of ShotSpotter Missions, an AI-driven crime forecasting and patrol management software tool representing first set of enhancements as it extends its penetration into this emerging category.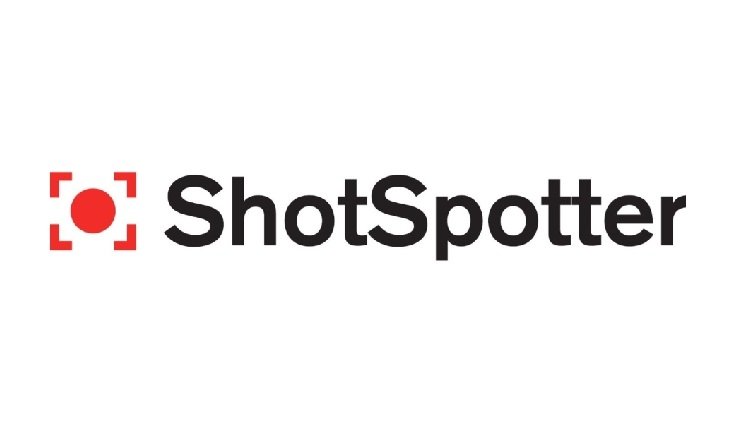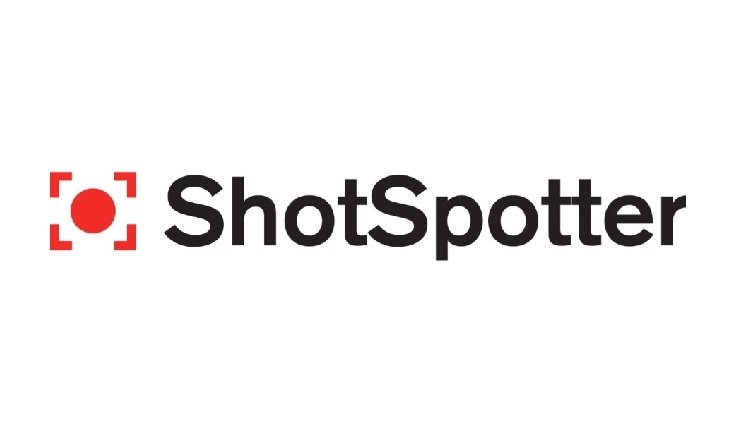 The new enhancement to ShotSpotter Missions enables current and future ShotSpotter gunshot detection customers to regularly and accurately update crime and gunfire forecasts so that law enforcement agencies can better plan patrol missions. Updates are scheduled to happen every 24 hours as gunfire events unfold and as patrol shifts consistently monitor ShotSpotter coverage areas across their city.
ShotSpotter Missions also includes a new report to help command staff better understand their patrol resources engagement. The new report shows which officers executed missions, and when, where, and what tactics the officers used during each mission.  The report also includes the total available missions, total mission sessions, total minutes in mission, and number of officers on a shift. Agencies can then filter the data by date, time, area, and patrol or special task force units and then print or download into Excel.
"This first new release of ShotSpotter Missions since our acquisition of HunchLab is incredibly exciting and is just the beginning," said Ralph A. Clark, ShotSpotter CEO and President. "We believe we have the opportunity to redefine and grow the crime forecasting category with the help of our customers and make crime prevention software a valuable tool within law enforcement."
The updated version of ShotSpotter Missions will be available August 1. Gunfire forecasts are only available when used in conjunction with ShotSpotter's gunfire detection service. ShotSpotter Missions is also available as a standalone solution to forecast many other crime types beyond gunfire.