Motorola integrates VideoTag enterprise body-worn cameras and Avigilon Control Center VMS
Motorola Solutions announced the latest addition to its video security and analytics portfolio, the integration of its VideoTag enterprise body-worn cameras and Avigilon Control Center (ACC) video management software. The integration enhances enterprise security efforts by making live body-worn video and audio easily accessible through the ACC AI-powered platform.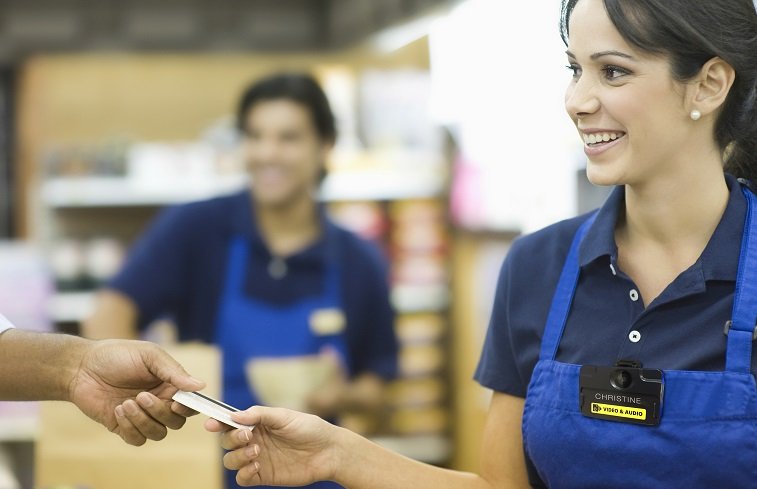 "The introduction of this integration is a part of our ongoing efforts to introduce intelligent end-to-end solutions that serve the specific security and business needs of our customers", said John Kedzierski, senior vice president, Video Security Solutions. "By adding a mobile video capability to their access control systems, our customers are now able to better protect their employees and customers while improving on their business outcomes".
The VideoTag series of body-worn cameras are lightweight, unobtrusive cameras and easily assigned to staff and attached to uniforms like ID badges. When integrated with ACC, the activation of a body-worn camera recording immediately triggers an event in the software, displaying the camera's live video feed to the system operator alongside video feeds from fixed cameras, allowing security personnel to gain better situational awareness and respond accordingly.
Enterprises such as healthcare, hospitality and retail rely on body-worn cameras to increase staff protection, improve customer relations and help to prevent incidents. For example, caregivers helping patients who may behave erratically or violently are risking their own safety and security. By wearing the mobile camera, staff are able to capture events in real-time and alert security operators so that they are made aware of any incident that might compromise a staff member's safety, and are able to respond proactively.
This product will be available for preview at Motorola Solutions' first-ever virtual showcase taking place March 18-20, 2020.