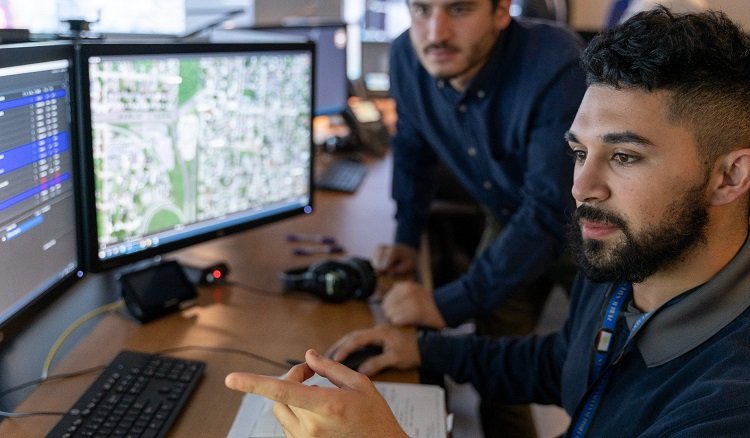 Motorola Solutions recently announced the integration of its CommandCentral Aware software with Avigilon Blue, the company's cloud video security platform.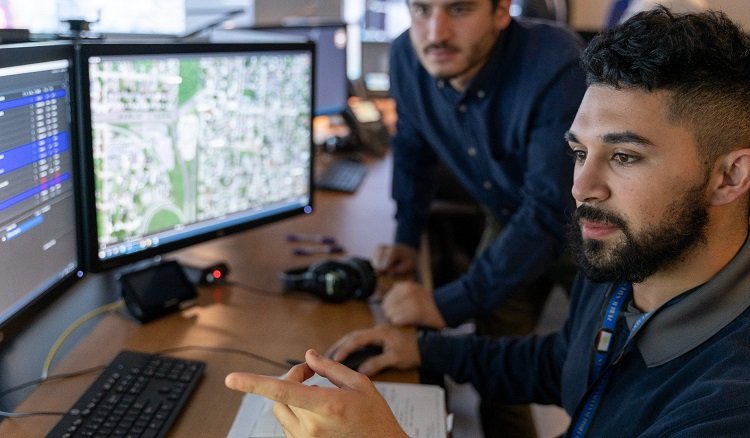 Video feeds from private enterprises using the Avigilon Blue platform can now work seamlessly with CommandCentral Aware, Motorola Solutions' software that integrates real-time intelligence remotely in the command center to assist officers in the field. The integration enables public safety agencies access authorized by the enterprise with the click of a button – during or after an incident – and lets private enterprises continue to manage and monitor their own video feeds and camera networks.
For example, when a robbery occurs in the parking lot of a local grocery store, the parking lot video feed contains information critical to first responders. With permission from the grocery store, public safety agencies can access video through the Avigilon Blue platform from the incident in real-time, providing valuable situational awareness before they arrive on the scene. Recorded video can also be accessed post-incident, which can help accelerate time to resolution.
Currently the integration is available now in North America.