Luis Coello to lead barox Kommunikation in Middle East
barox Kommunikation AG, the manufacturer of IT switches designed specifically for video networks, has expanded its sales team, recruiting Luis Coello as sales manager for the Middle East region.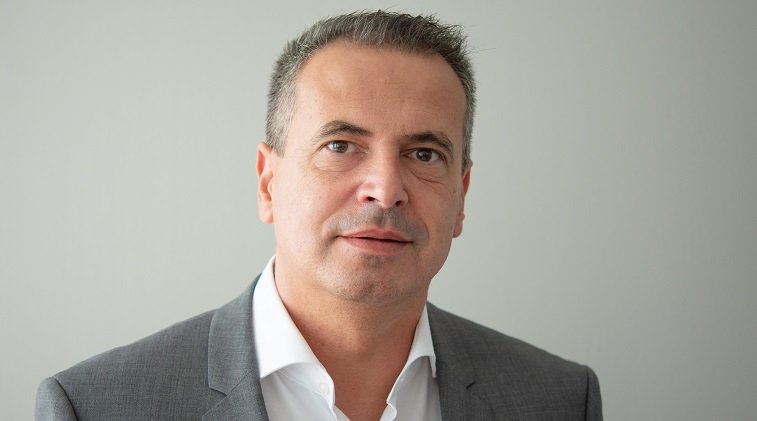 Since 2002, Luis has been instrumental in the introduction of various well-known security brands in the KSA, UAE and Qatar regions, working closely with the government and private sectors, to help establish appropriate channels to facilitate both local sales channels and support structures.
With more than 20 years experience in the video surveillance industry, Luis is excited about introducing the barox brand to the Middle East market. "barox technology is a perfect fit for professional security users who wish to ensure the stability, and security of their video networks," says Luis. "barox managed PoE switches are Cyber secured by design, and I strongly believe that the manufacturer's technological product advantages coupled with their Swiss/German work ethic will ensure the success of the brand regionally."
"barox is very pleased to have recruited such an experienced manager as Luis Coello," comments Rudolf Rohr, Co-founder & Managing partner of barox Kommunikation AG. "Luis knows the security industry and the Middle East market very well and will certainly be able to develop knowledge and insights to a new set of barox customers. Luis' objective will be to bring and translate the German success story of "switche für Video" switches made specifically for videoto the Middle East.
For more information about the barox range of professional switches designed for video surveillance networks, customers can contact +34 67383 6020, email: luis.coello@barox.de or visit: www.barox.ch