Quantum Corporation is all set to acquire the assets of EnCloudEn, an early stage hyperconverged infrastructure (HCI) software company. This new acquisition follows Quantum's recent acquisition of the surveillance business assets of Pivot3, an early pioneer of hyperconverged infrastructure for video surveillance workloads.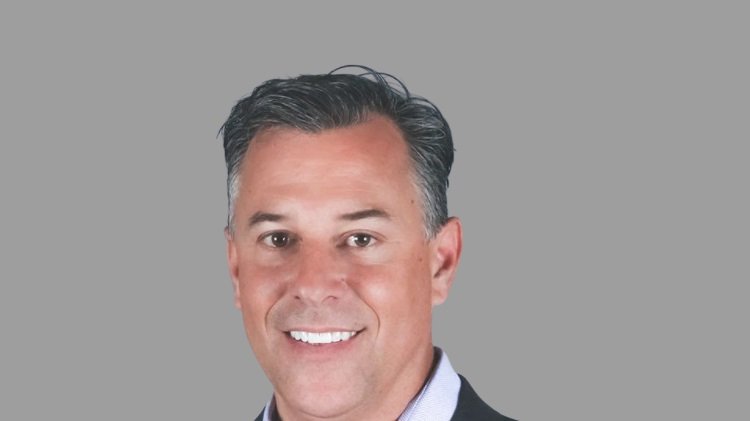 The EnCloudEn acquisition will enable Quantum to expand the addressable market for the company's video surveillance portfolio, offering customers a solution using their server hardware of choice with a flexible subscription-based software model. EnCloudEn's approach to simplicity and automation integrates tightly with Quantum's strategy to offer customers intuitive end-to-end solutions for the video data lifecycle.
"The recent acquisition of Pivot3's surveillance business assets brought a customer-proven solution, an established customer base, an established go-to-market, and an experienced team for the mission-critical video surveillance and physical security market." said Jamie Lerner, Chairman and CEO, Quantum.
Lerner continued, "The addition of EnCloudEn technology brings an open and flexible HCI software stack that strengthens our position in the video surveillance and physical security market. We can now extend HCI solutions to a broader set of customers, accelerate our development roadmap for HCI-based solutions and employ a subscription-based software purchasing model which is fast becoming the way businesses want to procure and manage their software investments."