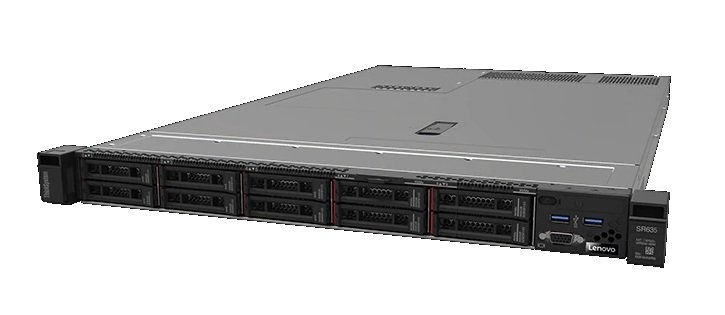 Lenovo, recently introduced the Lenovo ThinkSystem SR635 and SR655 server platforms, two of the industry's most powerful single-socket servers. As businesses are tasked with doing more with less, the new Lenovo solutions provide the performance of a dual-socket server at the cost of a single-socket.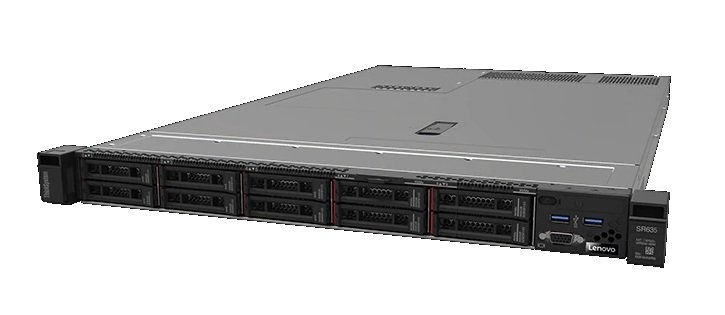 These new additions to Lenovo's expansive server portfolio are powered by next-generation AMD EPYC 7002 Series processors and were designed specifically to handle customers' evolving, data-intensive workloads such as video security, software-defined storage and network intelligence, as well as support for virtualised and edge environments. The result is a solution that packs power along with efficiency for customers who place a premium on balancing throughput and security with easy scalability.
The Lenovo ThinkSystem SR635 and SR655 provide more throughput, lower latency and higher core density, as well as the largest NVMe drive capacity of any single socket on the market. Beyond that, the new 2nd Gen AMD EPYC processor-based systems also provide a solid opportunity for the enablement of additional hyperconverged infrastructure solutions.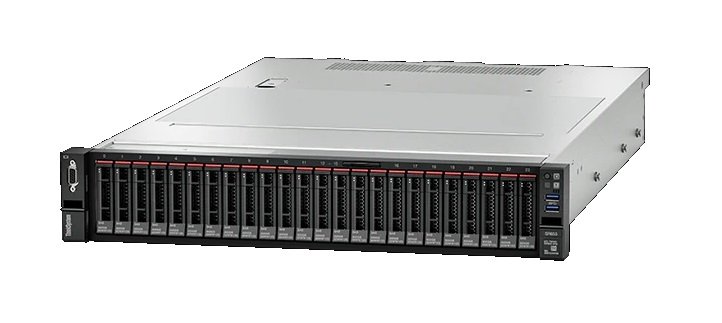 The Lenovo ThinkSystem SR655 coupled with Pivot3's software provides an edge computing video security solution capable of supporting up to 33 per cent more video cameras per node than similar solutions.
With the increased bandwidth of PCIe 4.0, supported by the 2nd Gen AMD EPYC processors, customers get faster data transfer from the edge to the core and greater storage capacity permitting quicker recall of video for recognition and analysis.
The ultra-dense NVMe configurations of these new Lenovo solutions with AMD processors allow users to store and access huge amounts of data. Supporting up to six single-width or three double-width graphics processing units (GPUs), these new systems provide the ability to process and analyze high-definition video much quicker and more efficiently. The GPUs coupled with the new AMD processor deliver faster video ingest rates, enhanced video analysis and improved machine learning, helping governments and other organizations better protect the people they serve.