Obvious Technologies has established an office in Dubai, UAE as the company strengthens its presence across GCC countries. The company enables efficient  planning and  real-time response capabilities for special events, daily incidents up to major crises for all sectors in which time is of the essence, and delayed action can result in damage to life, property, or reputation.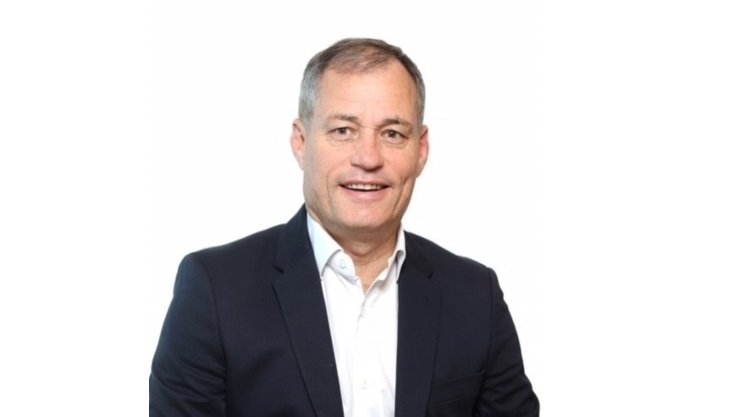 The company's advanced software suite 'OODA' leverages 3D Data Visualization and digital twin technologies, includes an open platform integrating security, safety, communications, business systems, and is equipped with a powerful Big Data analytics engine and artificial intelligence applications to public and private organizations seeking to secure mission-critical facilities, processes, and events.
Thierry Orosco, Co-Founder and CEO, Obvious Technologies, said "The GCC has been at the forefront of innovative technology adoption, and a growing and evolving market requires innovative solutions that match today's mission-critical processes. Among governments in the region, and in the UAE in particular, the strategic importance placed on digital transformation, and data management, analytics, and visualization services, security, and processes make our on-ground presence timely.
At Obvious Technologies, we are especially optimistic about the potential to partner with organizations to support national resilience and global competitiveness, and are building a regional team to drive our relevance to the landmark initiatives, projects, and events in the region."
The  Paris  public  transportation  operator  RATP  was  the  first  digital  twin  showcase  project,  for  whom  Obvious  Technologies developed a comprehensive multi-sites 3D situational awareness, geolocating the client's infrastructure and assets worldwide. This was followed by significant regional inroads, with the Hamad International Airport in Doha, where OODA acts as a cutting-edge Physical Security Information Management (PSIM) solution, and the overall security and public safety management at four stadiums, in the preparation of the Qatar FIFA World Cup 2022, to name a few.
"With our expertise and growing experience, we can be a reliable, agile long-term technology partner for public agencies and private critical businesses. Our  differentiator is a real-world  understanding of pain-points, and  adding a technology layer of support to human priorities and missions. We are proud to carry our challenger, start-up attitude to our solutions development, which drives us to innovate for simplicity, especially around the user experience", Orosco added.
Obvious Technologies adopts the military-inspired OODA framework for security, which follows the Observe-Orient-Decide-Act pattern, along with strong inspiration by the codes of the video games' user experience, aiding quick decisions and action. To this, Obvious Technologies adds an analytical layer, which converts input to intelligence intuitively, innovatively, and immediately. The company's platform is able to handle a massive flow of data and events and is expandable, interoperable, and open by essence. The company was created to fill a gap in the market not providing effective and simple tools to operators or agents who don't  have  time,  special  IT  skills  and  have  to  deliver  complex  human  missions  –  technology  is  there  to  display  actionable intelligence and facilitate coordination and action in real time, particularly when multiple agencies and chains of command are involved.